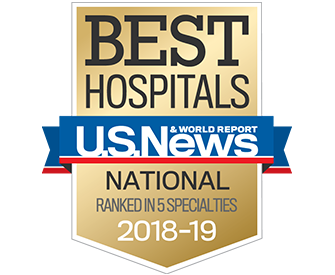 The Medical University of South Carolina is the state's only comprehensive academic medical center. We are changing what's possible in health care through our ongoing mission to provide excellence in patient care, teaching, and research. MUSC Health and MUSC Children's Health offer advanced care across South Carolina through hospitals, an extensive network of doctors' offices, and telehealth.

Find a Doctor

Explore MUSC Health's online directory of renowned health scientists, educators, and clinicians. Read bios and watch videos of our care providers or schedule an appointment at one of our many locations.

Start Your Search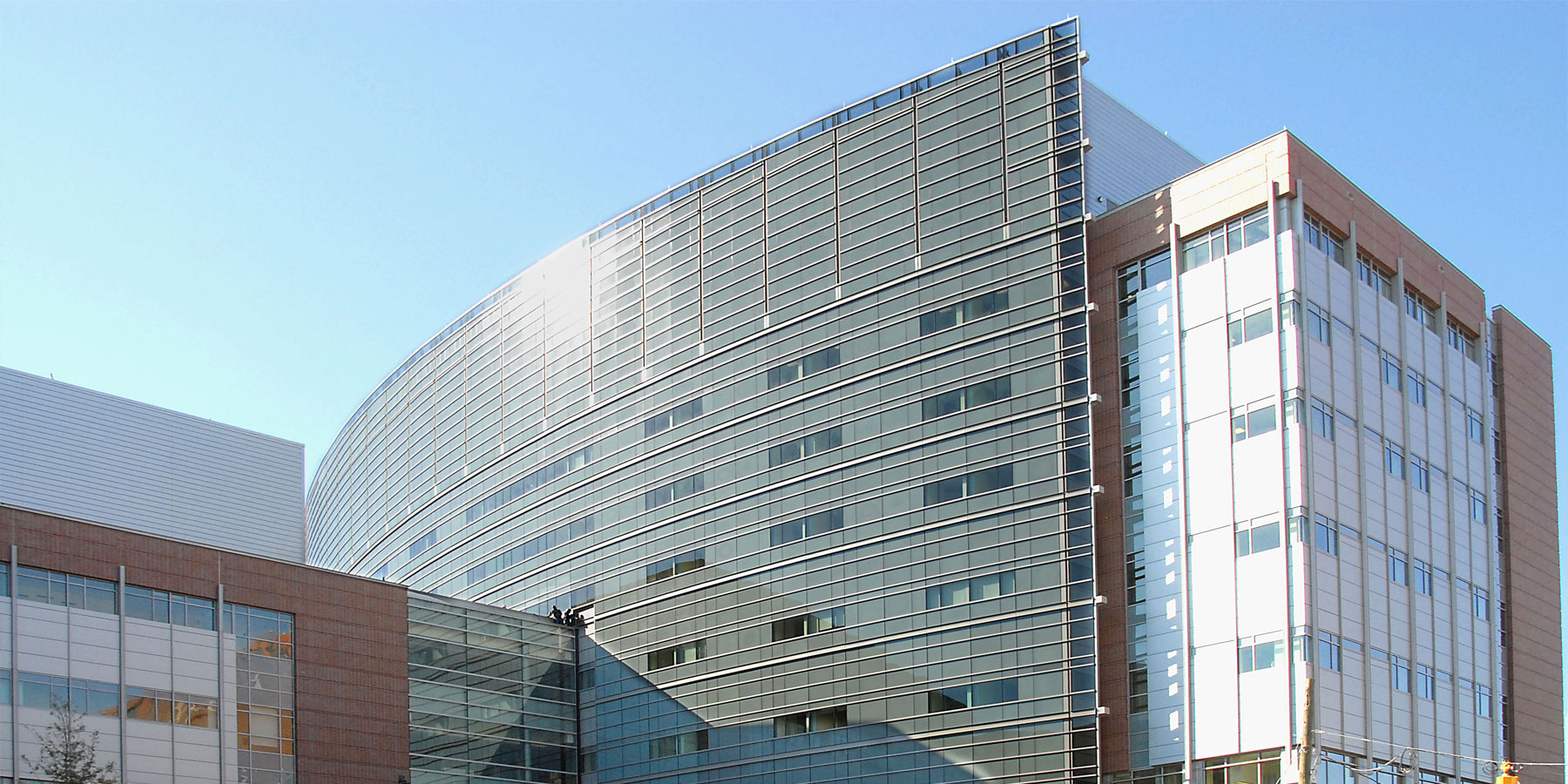 MUSC Health Locations

MUSC's integrated health care system is accessible at the downtown Charleston campus and through more than 100 outreach locations, clinical affiliations with numerous health care partners, and a robust telehealth network.

Search Our Locations
Emergency Room (ER) Wait Times
University Hospital
Average Wait Time
Loading...
Ashley River Tower
Average Wait Time
Loading...
Children's Hospital
Average Wait Time
Loading...

Health Professionals

Learn about MUSC Health services that make it easier for providers to work with us. Find referral and insurance information, access your CareLink account, and read issues of Progressnotes, MUSC's medical magazine.

Explore Our Services