SC Telehealth Connections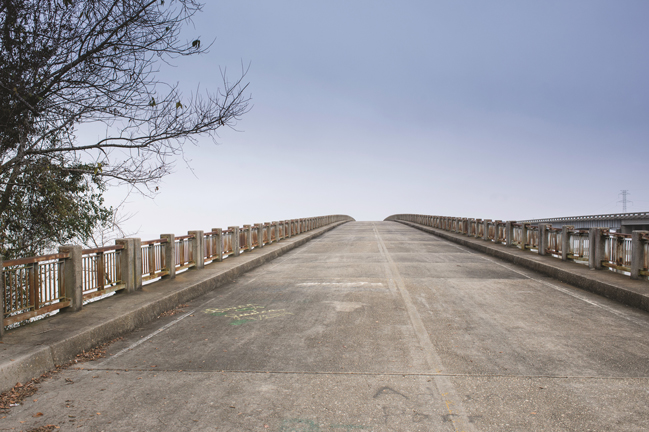 Making Connections
It has been a year of making connections for the South Carolina Telehealth Alliance (SCTA), a statewide collaboration of competing academic medical centers, community hospitals, and providers committed to improving access to affordable, quality care via telehealth for all of South Carolina's residents, including those in remote rural areas.
In 2015, the SCTA expanded the reach of telehealth in the state by investing in infrastructure—connecting more of the state's hospitals and equipping more community hospitals to provide telehealth services in their own region.
This integrated network of hospitals facilitates better coordination of care and best use of the state's health care resources, enabling patients to be treated as close to home as possible at a facility providing the level of care they require. As a result of this strategy, more than 96 percent of the state's population is now within an hour's drive of time-sensitive acute stroke care, compared with only 56 percent before telehealth.
Telehealth also connects rural practices to critically needed specialist services. For instance, the number of sites receiving multispecialty consultations such as mental health and nutritional counseling through the Virtual Tele Consultation program grew by 212 percent in 2015.
And telehealth is challenging our assumptions about where care is provided, taking care to those who need it in nontraditional settings such as schools, nursing homes, and prisons. For example, children in rural, predominantly African American Williamsburg County, who have historically received half the number of wellness visits as children in the rest of the state, now have access to care via telehealth at every public school in the county.
The telehealth infrastructure being built by the SCTA will enable rapid statewide rollout of new programs intended to improve the health of South Carolinians, such as preventive care initiatives to address the state's high burden of chronic disease.
Ultimately, however, the connections made possible by the SCTA are not merely a matter of broadband and bandwidth. The SCTA is fostering human connections—stronger collegiality among the state's specialists, a closer working relationship between specialists and primary care providers, and, above all, a greater understanding of and responsiveness to the needs of patients, regardless of their zip code.