Quality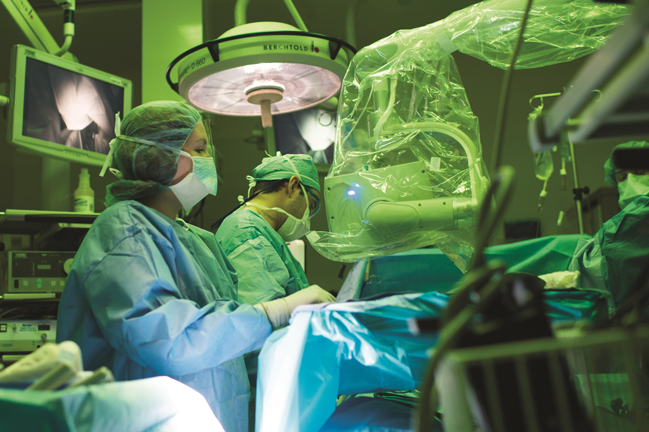 Strong Solutions (Quality)
Discovering new ways to strengthen patient safety and quality is an expectation of every member of the MUSC Health team. In 2015, infection control experts succeeded in reducing infection rates, clinicians built more evidence-based practices into Epic electronic medical records, and managers adopted a business-world methodology that leads to controlling costs. For many years, MUSC Health has been building a nursing culture that engages nurses and involves them in organizational decision-making.
In 2015, the American Nurses Credentialing Center recognized that culture with Magnet® designation. A Gallup survey estimates that Magnet® hospitals experience 7.1 percent fewer safety-related incidents than the industry norm. Culture and commitment come together at MUSC Health for strong solutions, strong lives.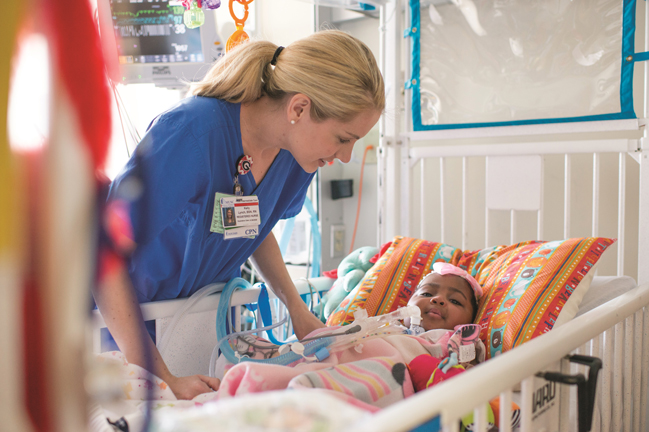 Nursing Excellence
In September 2015, MUSC Health received the ultimate credential for high-quality nursing care when awarded with Magnet Recognition.
Read More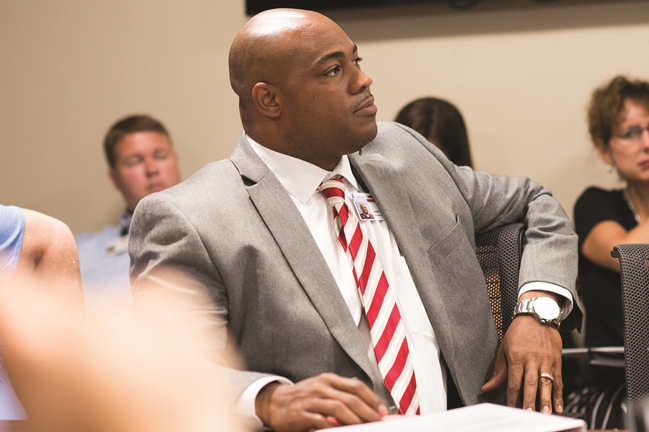 Cultural Awareness
Anton Gunn, Executive Director of Community Health & Chief Diversity Officer, is responsible for nurturing diversity-awareness at MUSC Health.
Read More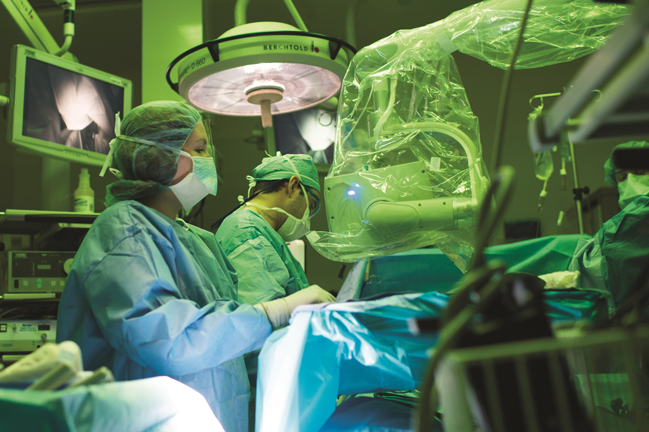 Infection Control Wins
MUSC Health operates on the principles of: leadership engagement, process improvement, and a culture of safety.
Read More
Controlling Cost
MUSC is responding to health care's increased demand for providing value, which is determined by quality of care and cost control.