Translating Discovery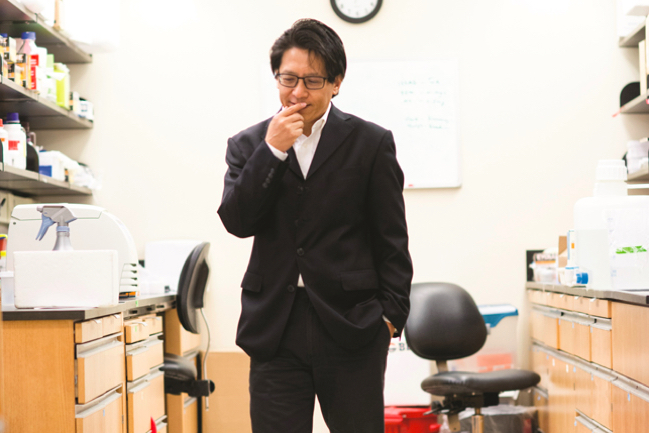 Tomorrow's clinical innovations will spring from today's research only if models of discovery evolve to promote translation. The South Carolina Clinical & Translational Research Institute, which received a $23.7 million follow-on grant in 2015 from the NIH's Clinical and Translational Science Award program, provides research teams with the infrastructure to move innovation into the clinic. Better collaboration between basic scientists and clinicians will also be needed if research is to yield clinically meaningful answers, and multi-institutional collaborations will provide the required diversity of expertise and scope of resources. 
New models of funding, including industry/academia partnerships and entrepreneurial ventures, are also necessary. This strategy has worked well for MUSC, which garnered $247 million in research funding in fiscal year 2015, representing a 12 percent increase in overall funding and a 32 percent increase in corporate funding since last year.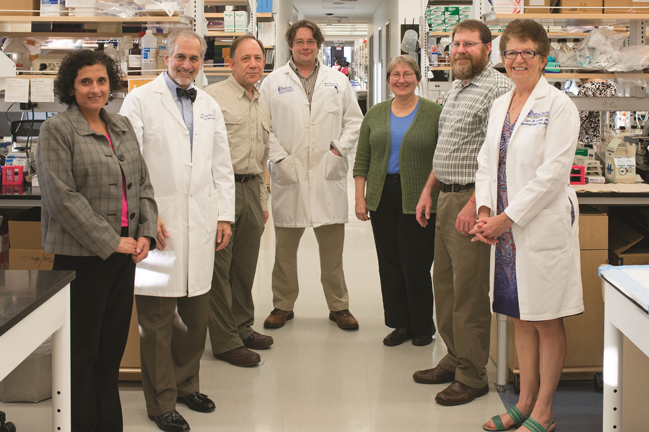 Drug Discovery
Drug discovery is at an impasse: nine of ten investigational compounds fail to show efficacy in clinical trials.
Read More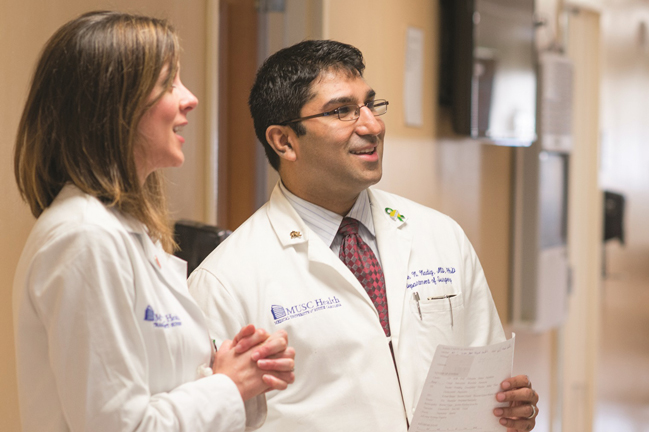 Research Collaborations
A physician/scientist team is designing nanoparticles that smuggle therapies directly to a trouble spot without knocking the rest of the body off balance.
Read More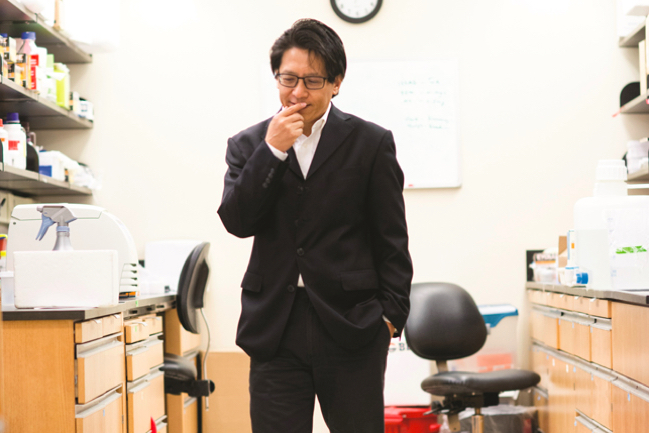 Institutional Collaborations
World-class team collaborates to develop a new class of cancer therapeutics.
Read More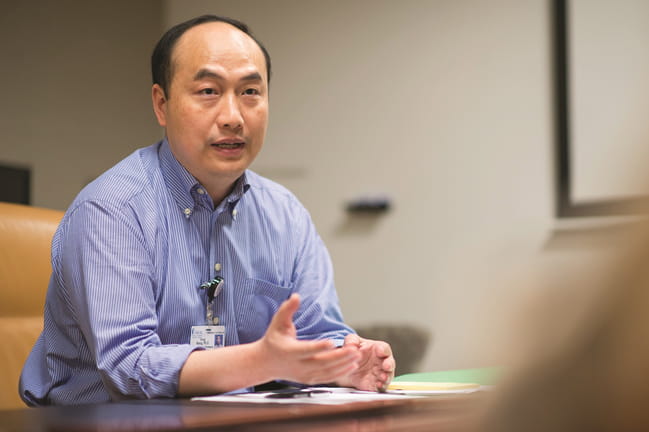 MUSC Start Ups Changing Care
MUSC Start-Ups that are changing care.
Read More
Teaching a Love of Research
South Carolina has some of the highest cancer health disparities in the nation, according to Marvella E. Ford, Ph.D.