Educate
MUSC Health is educating the next generation of health care providers, giving them the tools, and instilling in them the vision they will need to lead medicine forward.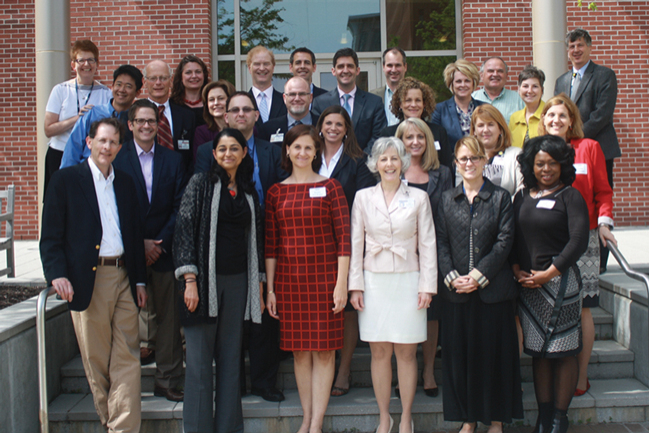 Academic Medicine Program
Elisha L. Brownfield, M.D. headed a team that created a 9 month interactive course to build a stronger culture of leadership.
Read More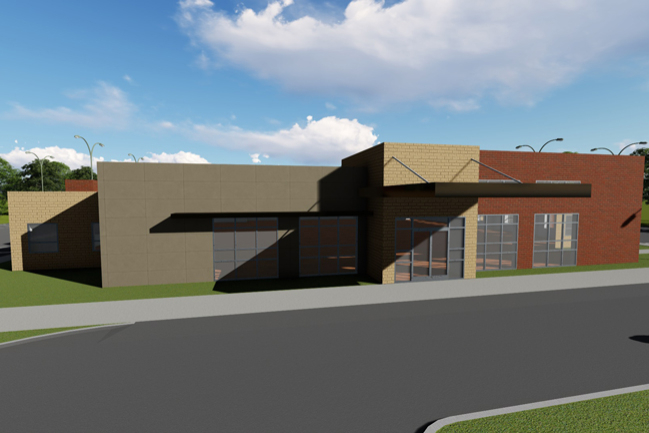 Educating Primary Care Physicians
Two recent joint educational initiatives by MUSC aims to attract PCPs to rural South Carolina.
Read More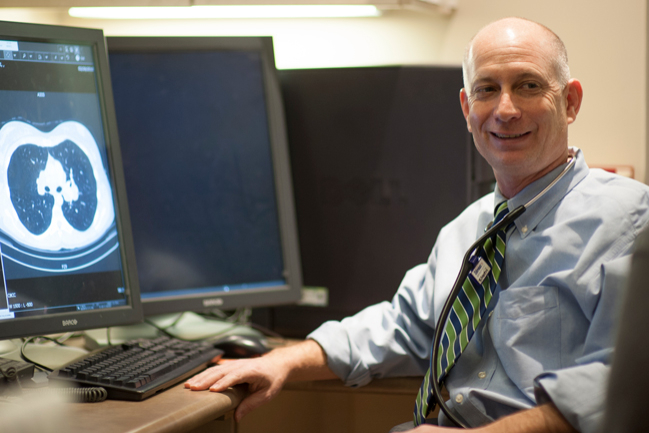 Faculty Development Program
The Department of Medicine continues to enhance an innovative program that guides junior faculty through a goal-setting and mentoring process.
Read More
Nurse Informatics Training
In December 2016, MUSC Health hosted a nursing informatics boot camp. Attendees learned key concepts in informatics, IT management, & data security.