Engage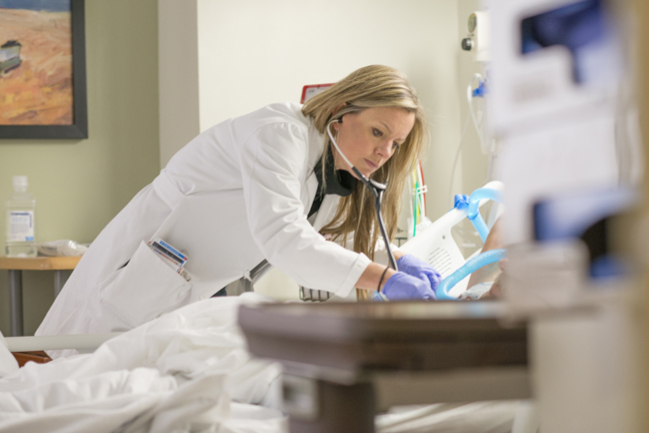 MUSC Health seeks to engage patients of all backgrounds in their own care and in improving the care of others.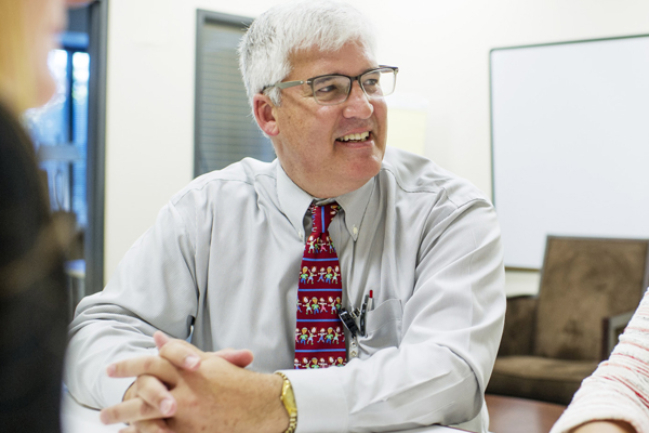 Exam Room
MUSC Health took several critical steps in 2016 to ensure that it would be a leader in the new health care environment.
Read More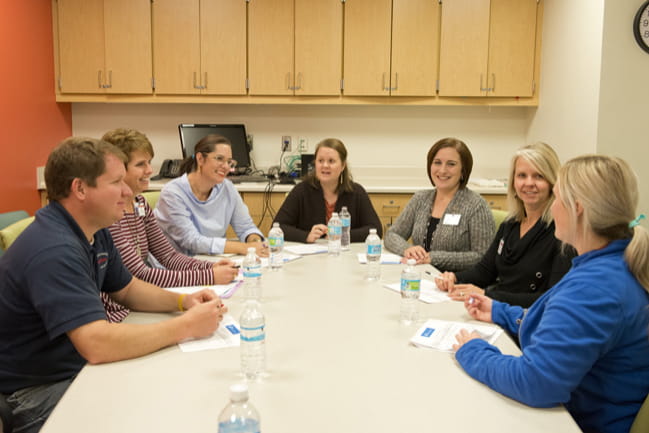 Partnering with Patients
MUSC is Partnering with Patients and Their Families to Improve Care.
Read More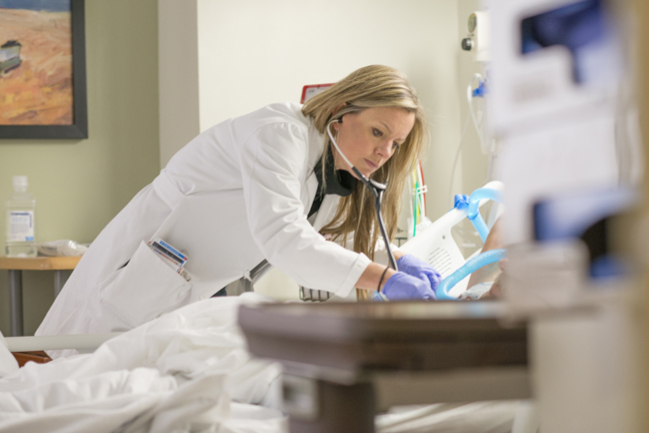 Stroke Care
MUSC Health & Roper St. Francis, hospitals just across the street from one another, joined efforts to improve stroke care for coastal South Carolina patients.
Read More
Improving Communication
Medical interpretation is coming of age. MUSC Health is revamping its model of care for limited English-proficient (LEP) patients.