Innovate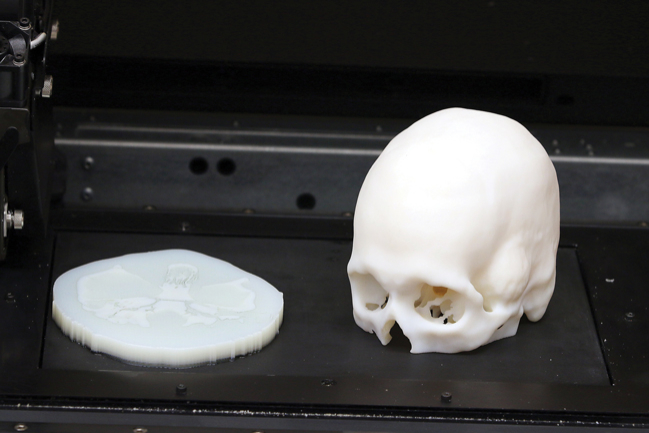 MUSC Health encourages continual innovation by its physicians and research scientists so as to develop tomorrow's breakthrough therapies.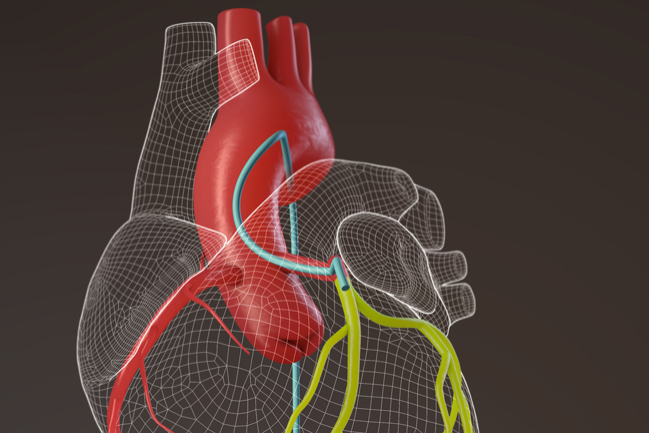 Stem Cell Therapy for Heart Failure
MUSC Health cardiologist Michael R. Zile, M.D., was awarded Department of Defense funding in 2016 for a phase 2 clinical trial of a new stem cell treatment.
Read More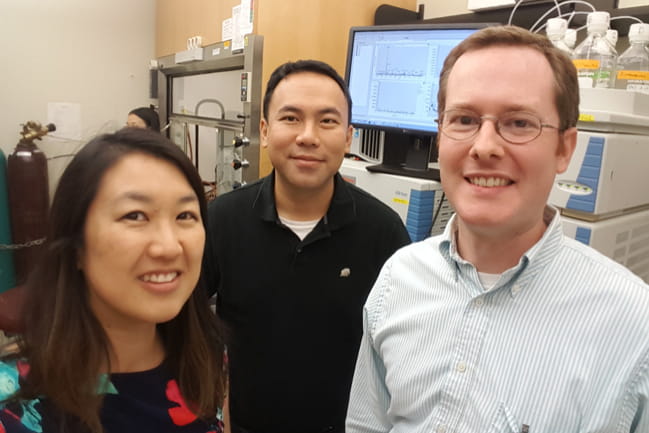 Treating Epilepsy
NeuroeneTherapeutics, a startup company born from unique research by two MUSC investigators,is treating Epilepsy with Vitamin K Analogs
Read More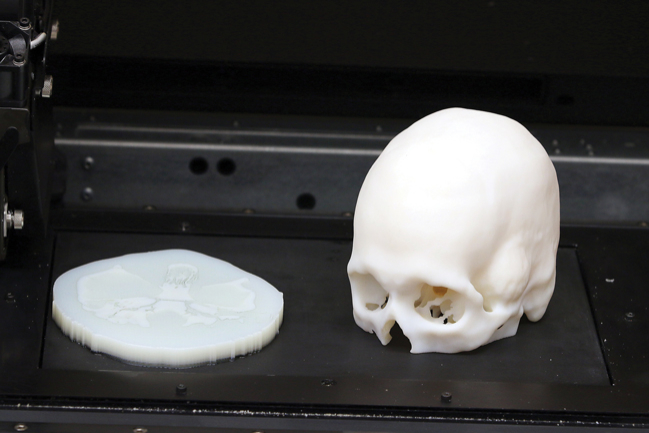 Zucker Institute
In 2016, the Zucker Institute for Applied Neurosciences (ZIAN) saw FDA approval of its first licensed medical device, the Sinu-Lok™.
Read More
Alpha 1
MUSC Health Tests 25,000 People for Alpha-1.
Aphasia Care
A new collaborative initiative by MUSC, the University of South Carolina, Johns Hopkins University, and the University of California Irvine comprise the Center for the Study of Aphasia Recovery, which was launched in 2016 with $11.1 million in funding (over five years) from the National Institutes of Health.
Groundbreaking Clinical Trials
Drs. Gilkeson & Kamenare leading the 1st clinical trial in the US to use allogeneic mesenchymal stem cells as treatment for systemic lupus erythematosus.
Mechanical Thrombectomy
A Pioneering New Technique for Mechanical Thrombectomy.
Startup Wins Award
ToleRaM Nanotech, LLC, a startup company born of MUSC collaboration, was the recipient of a National TechConnect Innovation Award in 2016.