MUSC Health Tests 25,000 People for Alpha-1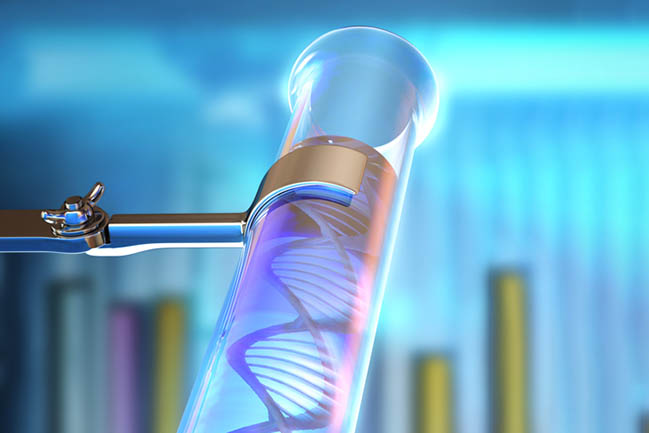 The Division of Pulmonary, Critical Care and Sleep Medicine is home to the Alpha-1 Foundation Genetic Counseling Program (GCP) and the Alpha-1 Coded Testing (ACT) Study. With support of the Alpha-1 Foundation, these programs help people across the nation access testing, education, and resources for alpha-1 antitrypsin deficiency (Alpha-1), a rare genetic disease.
Home genetic testing is a controversial approach to disease diagnosis. But adults with chronic obstructive pulmonary disease and adults and children with liver disease are able to use a home finger stick test in this free and confidential research program administered by alpha-1 coded testing study coordinator Laura Schwarz. To ensure that participants understand their genetics, they are invited to call the GCP to discuss test results and family genetic testing. Kim Brown, MS, is a certified genetic counselor working with the program.
The national GCP call volume continues to increase and, by the end of the year, more than 5,000 people will have accessed the service. Since 25 percent are health care professionals, MUSC Health is known across the United States as a center for alpha-1. Since 2001, the ACT Study has tested over 25,000 extremely satisfied individuals.
"We help alpha-1 families understand this rare disease," said Charlie B. Strange, M.D., director of the program.
Alpha-1 care by MUSC Health pulmonologists is available to regional callers. More information about these programs can be found at the Alpha-1 Registry website.