Stem Cell Therapy for Heart Failure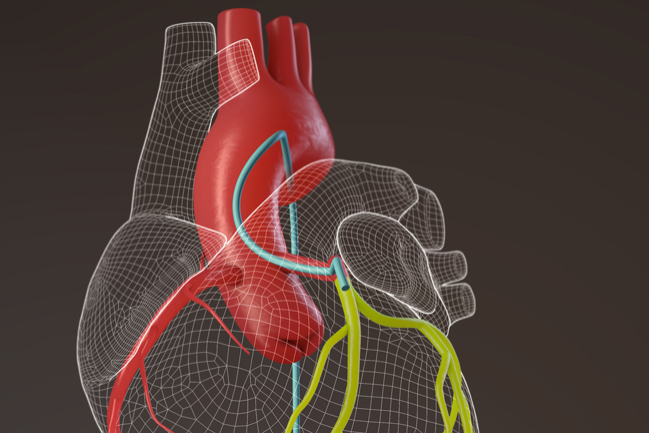 MUSC Health cardiologist Michael R. Zile, M.D., was awarded Department of Defense funding in 2016 for a phase 2 clinical trial of a new stem cell treatment in patients with heart failure with preserved ejection fraction (HFpEF). The three-year grant, totaling $2.7 million, addresses an unmet need in a diverse population.
HFpEF accounts for half of heart failure cases and appears earlier in veterans and nearly twice as often in women than in men. Heart transplant is available to patients with other forms of heart failure but not to HFpEF patients, who have the same severe symptoms and level of disability.
Technology developed by Eduardo Marbán, M.D., Ph.D., of Cedars-Sinai Medical Center, and Capricor Therapeutics, Inc., allows researchers to isolate stem cells from unmatched human donor hearts and expand them into millions of cardiosphere-derived cells (CDCs). Previous preclinical work by Marbán and Zile has shown that CDCs reside transiently within heart muscle, long enough to reprogram cells stressed by HFpEF to function more normally and to trigger improvements in heart function over time. Patients do not need immune rejection medication such as they would after a heart transplant.
HFpEF patients in the study receive an infusion of CDCs directly into their coronary arteries. Their heart function is mapped closely for six months by MUSC Health cardiologists Sheldon E. Litwin, M.D., who directs the cardiac imaging core lab, and Valerian Fernandes, M.D., who directs the cardiac catheterization core lab. Jennifer Van Eyk, Ph.D., of Cedars-Sinai Women's Heart Center is examining novel biomarkers in patient blood that could signify beneficial changes in heart architecture.