Share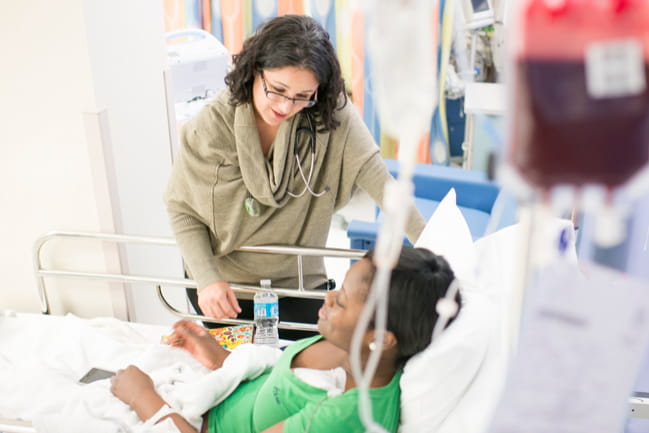 MUSC Health is committed to sharing its innovations in care so that patients throughout the state, nation, and indeed across the globe can benefit.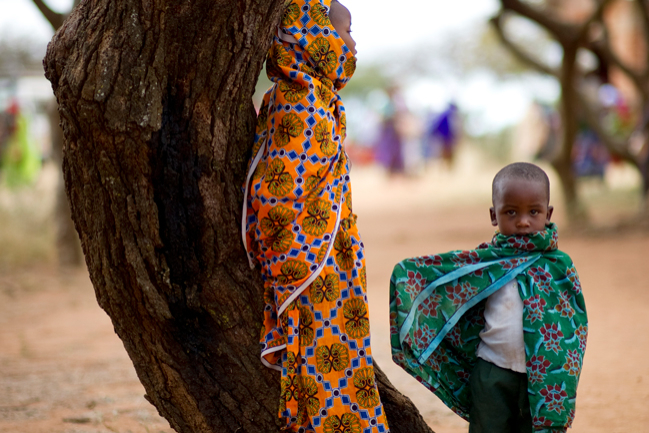 Reducing Stigma of HIV Testing
The Center for Global Health received a $3.1 million NIH grant to study blended methods of screening & treatment for HIV, diabetes, &hypertension in Tanzania.
Read More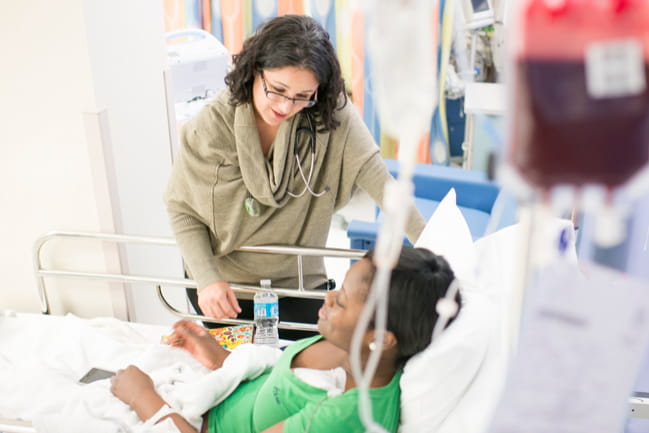 Sickle Cell Care
In 2016, MUSC Health was one of eight clinical centers awarded funding by the National Heart, Lung, and Blood.
Read More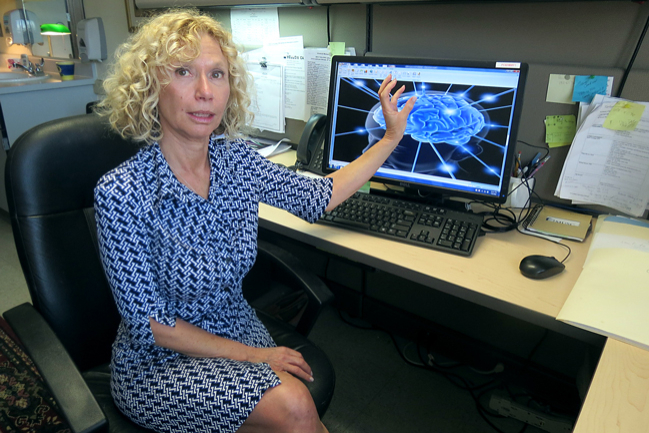 Transdermal Patch
Dr. Olga Brawman-Mintzer led a clinical trial of a transdermal patch containing rivastigmine in veterans with TBI.
Read More
If You Smoke Expect a Call
Smoking is one of the largest causes of preventable disease. MUSC Health's Tobacco Treatment Program provides evidence-based support to help our patients quit.
Minority Men's Health
New Collaborative Center to Improve Minority Men's Health.