Discovering
The miracle is this: the more we share, the more we have.
CAR-T Immunotherapy
Young patients with leukemia may be able to get a new type of treatment known as CAR T-cell immunotherapy at MUSC Health, possibly within a year.
Read More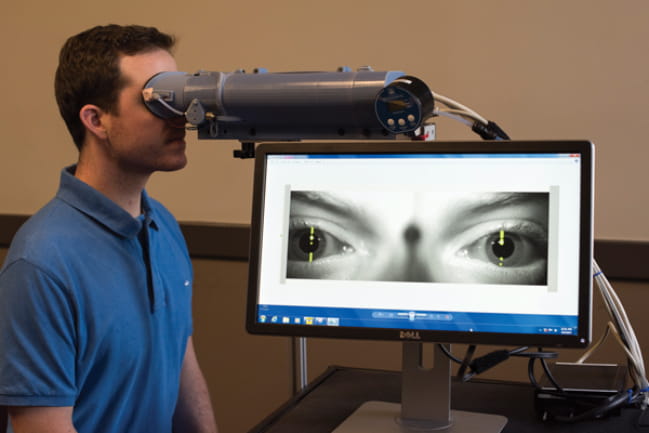 Concussions
A concussion detection aid developed at the Medical University of South Carolina may one day help with field sobriety testing and other applications.
Read More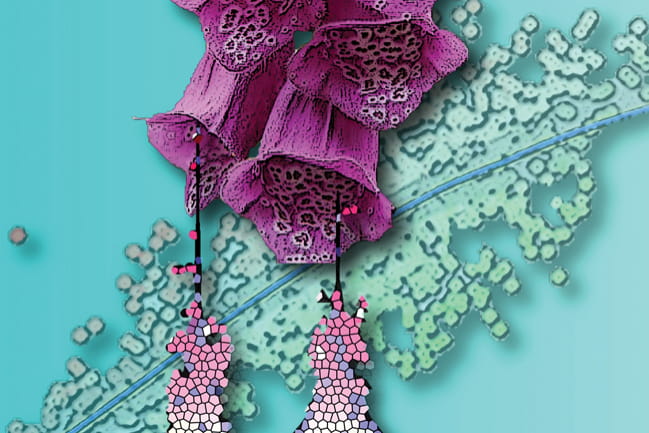 Familial Hypercholesterolemia
A novel drug screen in liver-like cells shows promise for treating hypercholesterolemia.
Read More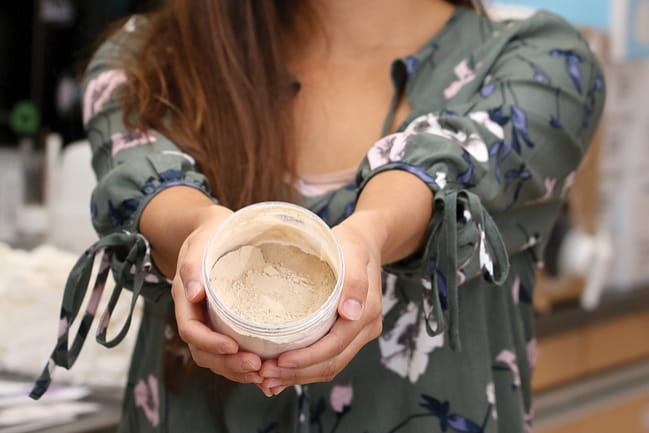 Frankincense
Cancer surgeon & researcher Nancy DeMore, M.D., is leading a clinical trial using frankincense to try to treat breast & colon cancer.
Read More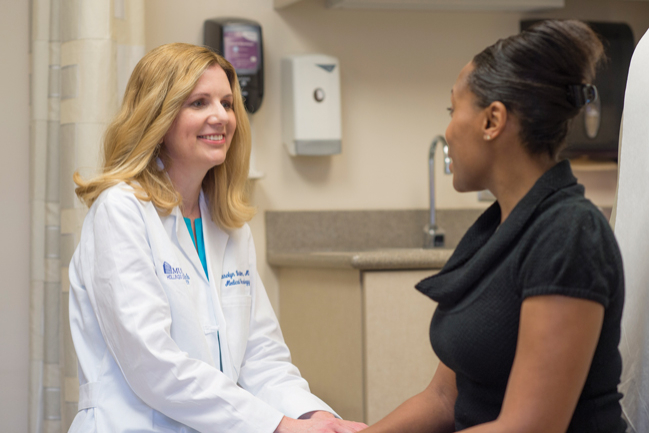 Hollings Clinical Trials
Trials at the MUSC Hollings Cancer Center, an NCI-designated cancer center, run the gamut from phase 1 trials to translation.
Read More
Mother of Invention
MUSC neurosurgeon proves necessity is the mother of invention.
Read More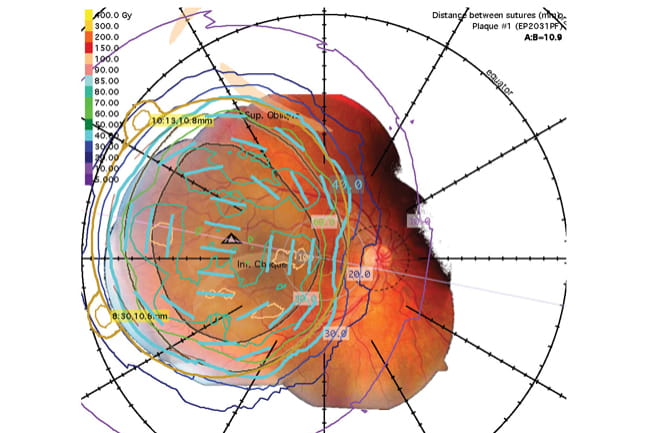 Plaque Brachytherapy
Plaque brachytherapy saves vision in some patients with ocular melanoma.
Read More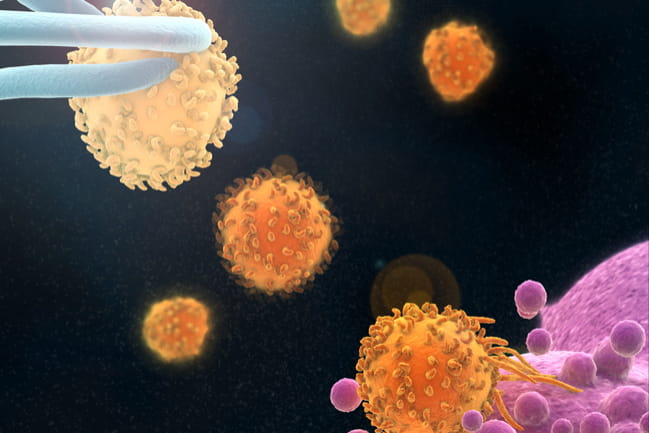 TIL Therapy and Lung Cancer
A team of MUSC investigators is working develop a new treatment option for some patients with lung cancer: Tumor-infiltrating T lymphocyte — or TIL— therapy.
Read More
New Approaches to Stroke
MUSC developing fresh surgical approaches to stroke.
Novel Cancer Breakthroughs
10-trial approach accelerates cancer breakthroughs.
Robotic Revolution
MUSC offers robotically assisted procedures in many areas, including the duodenal switch, mitral valve repair and now the DIEP flap.