Educating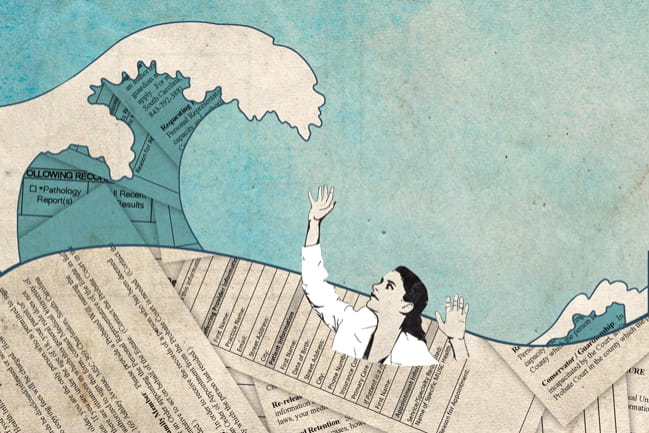 MUSC Health's clinical leadership is committed to care models that improve the patient experience and achieve optimal patient outcomes. These care models are organized into 15 Integrated Centers of Clinical Excellence (ICCE) with a physician ICCE Chief overseeing the achievement of these goals.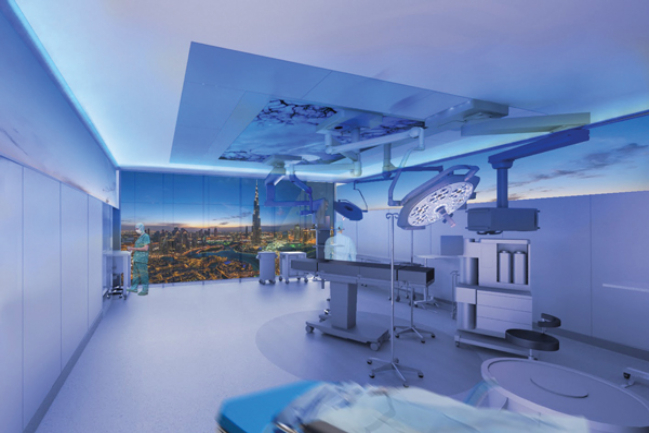 Operating Room Design
MUSC collaborates on operating room design.
Read More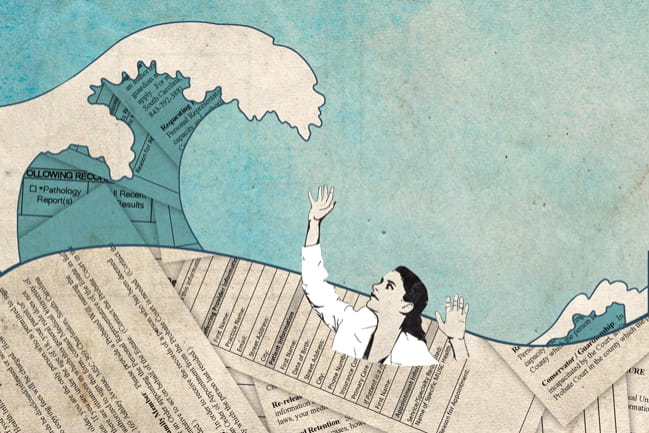 Work Family Balance
Both women & men experience more depression during their internship year; yet female interns are more likely to suffer from symptoms of gender difference.
Read More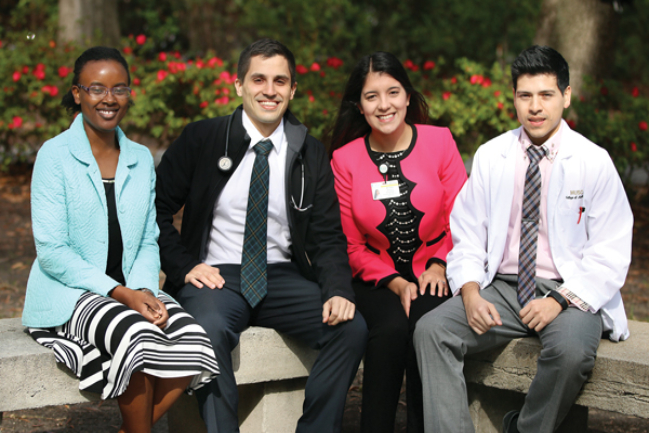 Clinic for Spanish Speakers
Students transform clinic for Spanish speakers.
Read More
MyQuest
MUSC MyQuest a national model for continuing education.
Safety Improvements
In September 2017, the American Association for Physician Leadership chose the Medical University of South Carolina as the sole 2017 Leape Ahead Award Winner.