Leading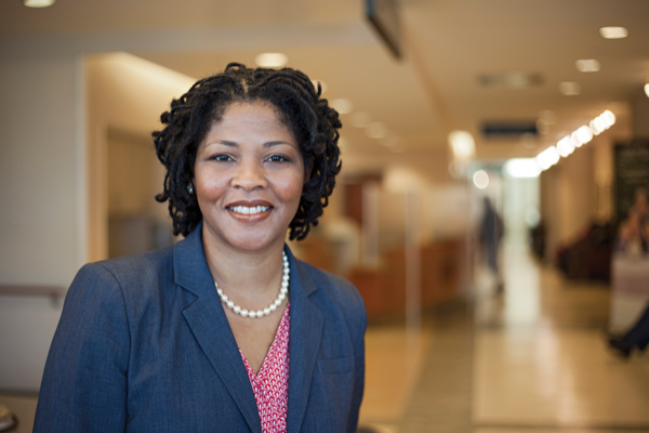 The miracle is this: the more we share, the more we have.
Baldrige Award
MUSC Health Baldrige award recognition on fast track.
Read More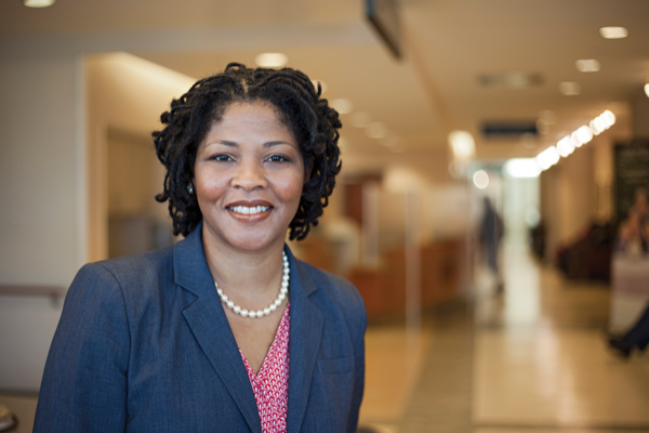 Chanita Hughes-Halbert
Chanita Hughes-Halbert elected into the National Academy of Medicine.
Read More
Future of Health Care
MUSC Health leaders share thoughts on the future of health care.
Health Disparities
MUSC and SCSU team up to tackle health disparities.