Health Disparities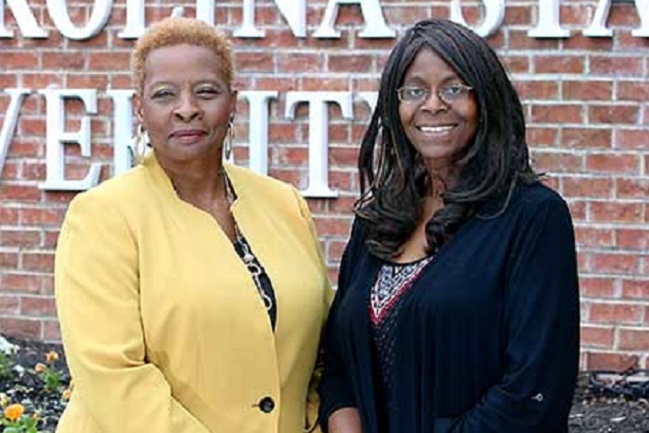 MUSC and SCSU team up to tackle health disparities
Dr. Marvella Ford is the glue that brings two universities together in her roles as a professor in the MUSC College of Medicine's Department of Public Health Sciences, a senior leader at the MUSC Hollings Cancer Center and the Smart-State endowed Chair in Prostate Cancer Disparities at South Carolina State University. She is leading the project with Judith Salley-Guydon, chair of the Department of Biological and Physical Sciences at SCSU.
Ford is now leading the effort to establish the South Carolina Cancer Disparities Research Center, or SC CADRE, funded by a $12.5 million grant from the National Cancer Institute, split between MUSC and SCSU. Goals include increasing SCSU's ability to do cancer research, conducting cutting-edge cancer disparities research, inspiring a new generation of researchers to focus on cancer disparities, and getting the general public more involved in cancer research.
The first step involves creating a biostatistics and quantitative methods shared resource at SCSU that will give SCSU a much better shot at getting funding for its cancer research. That, Ford says, benefits both SCSU and MUSC. The second step involves establishing a new biorepository at SCSU and a clinical trials office in the Regional Medical Center in Orangeburg, where 62 percent of the patients are African-American. This new biorepository is expected to be one of the most racially and ethnically diverse biorepositories in the country. The third piece of the SC CADRE grant focuses on lowering the levels of AGEs, or advanced glycation end products, in prostate cancer survivors. "If we can drive down the level of AGEs, we can make more equitable health outcomes for blacks and whites, and it may help reduce disparity in prostate cancer survival rates," explains Ford.