Advances in the Battle Against Opioid Addiction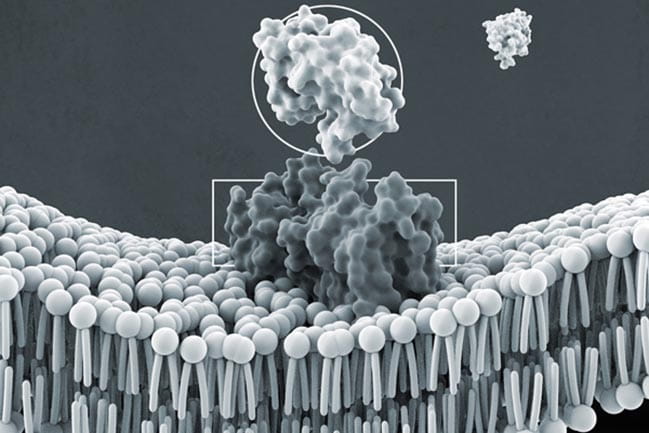 Advances in the battle against opioid addiction
The roots of the current viewing epidemic are complex. MUSC is introducing novel models to combat the problem.
One in four to five people of all races religions and socioeconomic classes in the U. S. has had an addiction at some point in their life.
Doctors receive little education about opioids and their dependence-producing capabilities or alternate ways of managing pain. Insurers often don't pay for alternative multi-modal treatments of pain. Insurers all too often also don't pay for the treatment of addictions.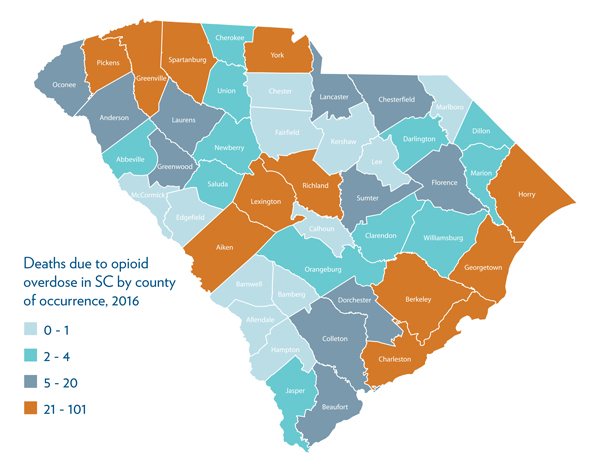 Working with the South Carolina Department of Alcohol and Other Drug Abuse Services (DAODAS) to maximize the impact of the recently federally awarded 21st Century CURES funding, MUSC is spearheading the SC MAT ACCESS project or Medication-Assisted Treatment – Academic Community Capacity Expansion for Sustainable Success.
Goal of this model is to link experts at an academic 'hub' with primary care providers in nearby communities. Any doctor can contact MUSC specialists in addiction and pain management, and within 24 hours, someone will talk through a case or provide an appropriate referral.
The project also will involve the creation of a network of telehealth providers throughout the State who are using medication-assisted therapy. Methadone can only be dispensed through an opioid treatment program, of which there are only 16 in South Carolina.
Buprenorphine is now available in an implant that lasts six months and soon is expected to be available in an injectable form that will last one month.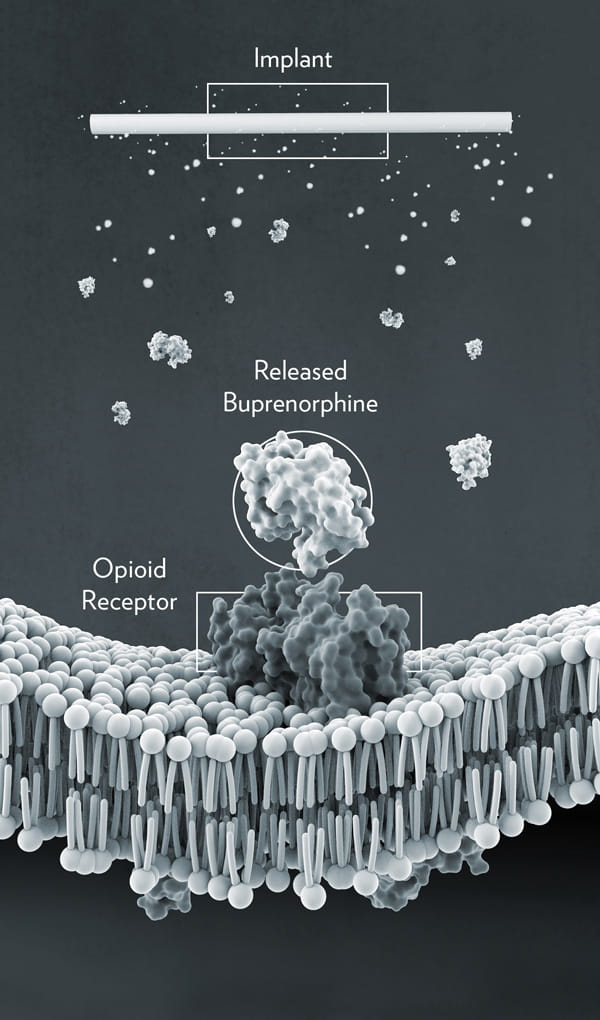 MUSC became the first in the state to administer Probuphine, a buprenorphine implant for the treatment of opioid dependence.
South Carolina physicians able to prescribe buprenorphine are nearly all focused in urban areas. In Georgetown, there are only five physicians; yet neighboring Horry County is one of the worst areas for overdoses.
DAODAS has programs in most counties, but many do not offer MAT. Doctors are limited to how many people they can treat. Medicaid just started to cover buprenorphine in the state; and even with that, it can take several layers of authorization to get it approved.
Kelly Barth, D.O., a psychiatrist and internal medicine doctor at MUSC Health specializing in the management of chronic pain and opioid dependence, is starting a three-week outpatient program in which pain patients receive daily physical therapy, psychotherapy, and medical management – all while being weaned off their opioid pain medications.