Predicting Adolescent Alcohol Consumption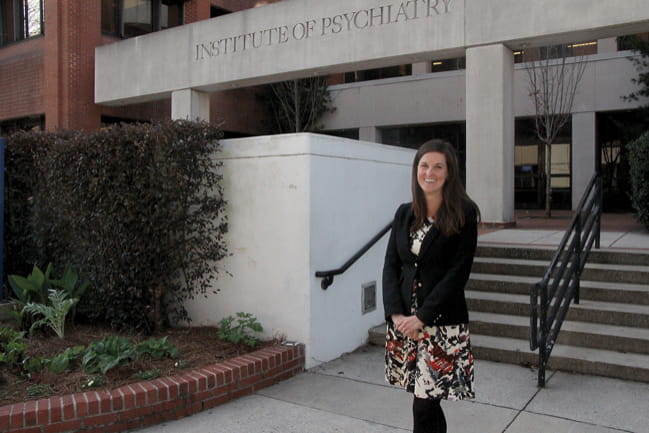 Which teens will abuse alcohol as adults?
Researchers hope to better pinpoint which teams would be likelier to abuse alcohol, so targeted interventions can be done.
MUSC researcher Lindsay Squeglia, Ph.D., assistant professor in the Department of Psychiatry and Behavioral Sciences, the lead author of a study published in the American Journal of Psychiatry, identified 34 factors that could be useful in predicting adolescent alcohol consumption. The list was compiled based on demographic, neuropsychological, and neuroimaging factors and computed using complex algorithms. These included several demographic and behavioral factors, such as: being male; having a higher socioeconomic status; early dating; more externalizing behaviors, such as lying; and positive alcohol expectancies.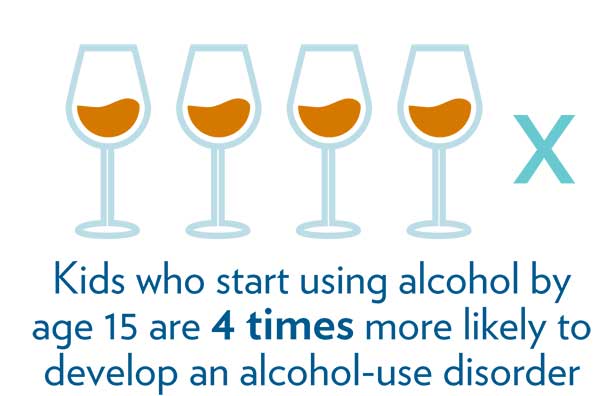 There were 137 participants, ages 12 to 14, who had never had alcohol. By age 18, 51 percent had initiated moderate to heavy alcohol use.
Kids who start using alcohol by age 15 are four times more likely to develop an alcohol-use disorder by adulthood. Their frontal lobe isn't fully developed; but their emotional and reward centers are, so they find things very rewarding.
MUSC will be part of the long-term National Institutes of Health Adolescent Brain Cognitive Development study, which will recruit 11,500 healthy children, ages 9 to 10, across the nation and follow them into early adulthood.
Read the original article published in MUSC Catalyst News.