MUSC Part of Largest Brain Development Study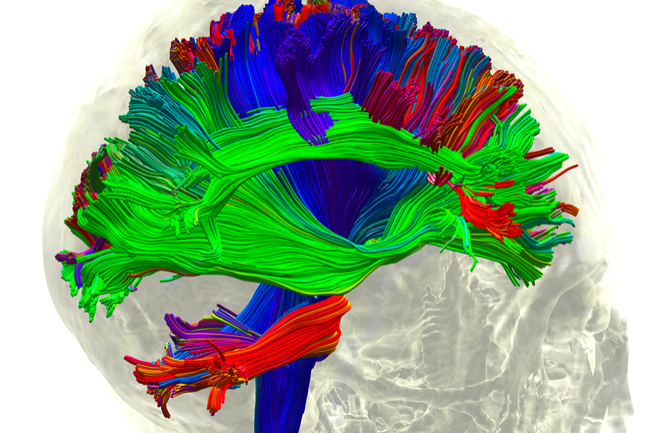 MUSC part of largest brain development study
An ambitious long-term study of brain development and child health called ABCD – Adolescent Brain Cognitive Development – is the largest study of this type in the nation.
The Medical University of South Carolina is one of 21 research sites across the country helping to recruit 11,500 children ages 9 to 10. The children are followed for 10 years into early adulthood. The consortium grant will bring in an estimated $7 million over 10 years. The study requires an initial eight-hour evaluation for the child and three hours for the parent on the first visit.
"We know that so much of what happens during adolescence predicts life achievement. We used to think brain development was done when you're a kid. We now know that it lasts at least into the mid-20s," says investigator Kevin Gray, M.D.
Data being collected include: a medical history, genetics through a saliva sample, and environmental impacts – such as exercise and diet, socio-economic factors, mental health, substance use, extracurricular activities, cognitive testing, and brain imaging.
Dr. Lindsay Squeglia's specialty is studying teens using structural and functional neuroimaging and neuropsychological testing.
Gray credits her expertise in helping MUSC become a study site. "It is a rare person who has the clinical background and imaging background and expertise with kids to pull this off," he says, adding that MUSC also has expertise in pediatric brain imaging, mental health, addiction neurosciences, and radiology.
Squeglia says the research can help explore if there are biomarkers for high-risk behaviors, including suicide, major medical illnesses, and substance use.