Headlines
Whipple Warrior
LOWVELO means more to Mary Nell Goolsby than any bike ride ever has. The donations from the ride directly impact her life.
Tandem Ride
This couple's amazing love story has them riding tandem in LOWVELO. And get this – one of them is just learning to ride a bike.
Cafe owners gear up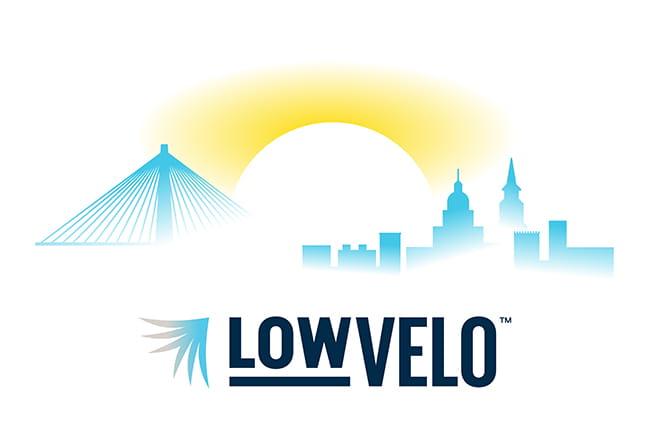 Why I Ride
The LOWVELO riders share what inspired them to join the cause.
#WhyIRide
Protecting children in SC
Working in conjunction with numerous statewide partners, Hollings Cancer Center has launched a $700,000 three-year HPV initiative.
HPV Vaccinations
Vaping
With e-cigarettes more common than ever, researchers struggle to keep up with changes in the industry.
Two trends cause concern
Anyone can make a difference
Discover how donors are making a difference in the quality of cancer care.
Making a difference