What Providers Need to Know about HPV Vaccination
South Carolina is gaining momentum and no longer is last in the nation in HPV vaccination rates for our children. While we've made progress in raising HPV vaccination rates in our state, much work remains. Hollings Cancer Center is committed to the cause and wants to partner with health care providers to lead a statewide initiative to improve HPV vaccination rates in South Carolina. We can make a difference with your help.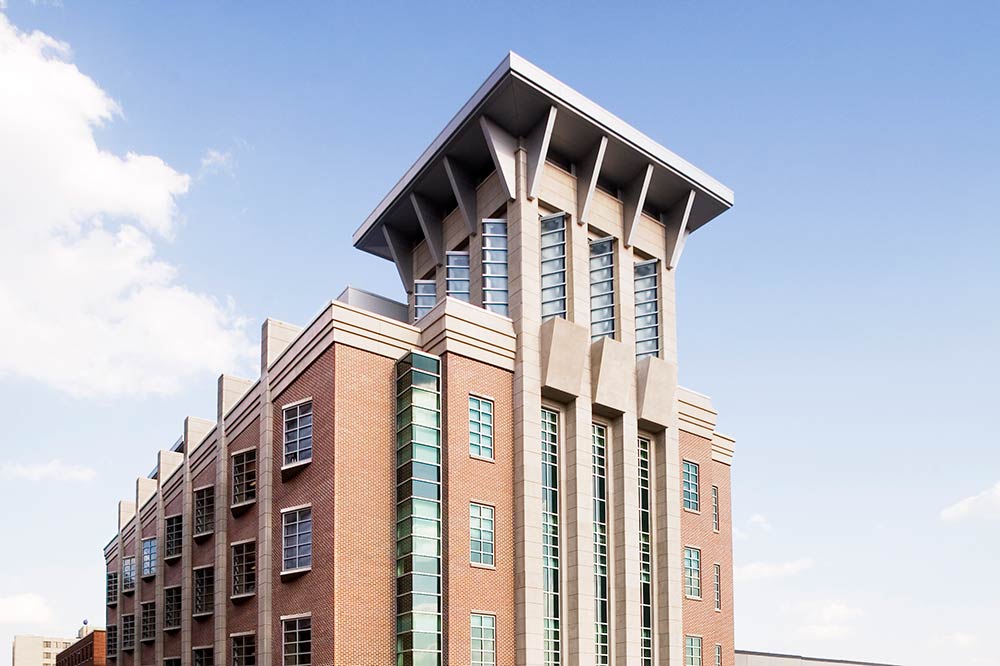 Vaccination Rates in the State
HPV is estimated to cause more than 580 new cancers in South Carolina each year.
HPV in South Carolina
HPV vaccination is safe, effective, and long-lasting. As a health care provider, you are the most trusted advisor and influencer of vaccination decisions. Most parents want the HPV vaccination for their children. With a strong recommendation, health care providers can reassure parents that they are making the right decision to vaccinate against cancer in both girls and boys.
You are the key to cancer prevention. Recommend the HPV vaccine the same way and on the same day as Tdap and meningococcal conjugate vaccines. This portal provides details about the burden of HPV disease in South Carolina, up-to-date resources and guidance, and tools to effectively communicate about the HPV vaccine with parents.