Lancaster Medical Center CEO's Message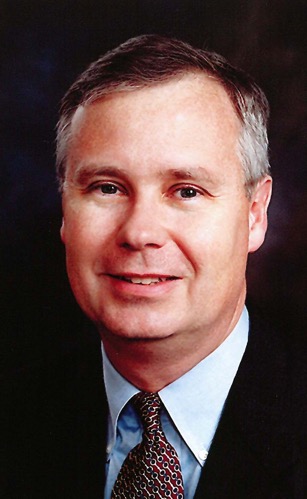 Thank you for choosing Lancaster Medical Center for your healthcare needs.
On behalf of the care team members of Lancaster Medical Center, we would like to share with you our total commitment to providing quality, compassionate and safe patient care to all our patients and their families.
Lancaster Medical Center is a Joint Commission accredited organization with a philosophy of patient focused care in a family oriented environment. Our size allows us the opportunity to be responsive and innovative and to provide very personalized care. The dedication and experience of our staff and physicians is the secret to our success.
Our care team of professionals, which includes physicians, clinical staff, ancillary services, support staff and volunteers, work together to provide you with the most appropriate medical treatment available. It is our desire to not only meet your needs, but to exceed your expectations. Someone will ALWAYS be available to assist you and your family. If ever you need to speak with a member of hospital administration, please let a staff member know and someone will contact you promptly.
We always welcome your comments and questions. Your communication is extremely valuable to us.
Sincerely,
Page Vaughan, MHA
Chief Executive Officer (CEO)