Charleston Healthy Business Challenge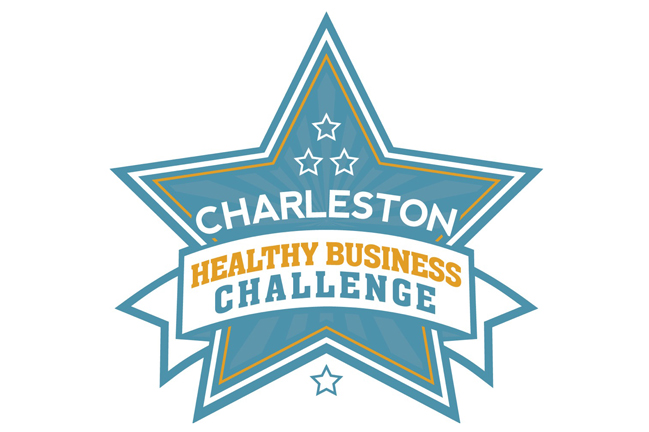 Get a Business Health Plan for Your Organization
The Charleston Healthy Business Challenge is the first step in your journey to creating positive culture change. The program is free and is designed to help businesses and organizations improve the overall health and wellbeing of their employees and create a culture of wellbeing in the workplace. The Challenge includes access to online tools and resources that will help identify and implement best practices in employee wellbeing. Free quarterly seminars focus on a current worksite wellbeing trend or topic and will provide participants with valuable information to help reach their goals.
Register for both the Charleston Healthy Business Challenge and the South Carolina Hospital Association Working Well program. Then complete Working Well's Strategy for Wellbeing online evidence-based assessment to assist MUSC's wellness consultant in determining how to best implement best practice standards in workplace wellbeing, specifically tailored to your employee population. Our experienced workplace wellness consultant will contact you to evaluate your workspace and to discuss policies and physical resources. We then make recommendations for worksite interventions that improve employee health.
Programs & Services
Business Health offers a comprehensive suite of health solutions from which to choose. We can develop individual programs or a comprehensive approach based on your budget, health needs, and physical environment. With information from the Working Well Strategy for Wellbeing assessment, we can tailor an approach that comprises a variety of programs that are conducted at your organization. Depending on the size and complexity of your organization, an onsite visit may be required.
This website explains the most common programs and services we deliver to Lowcountry employers. If you have a special request or would like to consider an option we do not currently provide, let us know and we will develop a solution. Our goal is to develop long range solutions that will improve the health of your employees.