Tobacco Cessation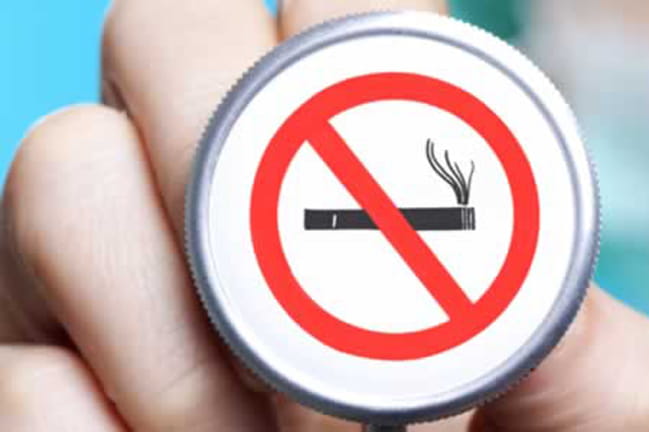 Tobacco use remains the single largest preventable cause of death and disease in the United States. Quitting tobacco is one of the greatest steps your employees can take toward improving both immediate and long-term health.
Programs and Services
MUSC Health's certified tobacco specialists will bring their counseling and expertise to your worksite to assist your employees in quitting tobacco products, using the same successful approach used on our own patients and employees. A successful cessation attempt involves changing one's physical, psychological and emotional addiction to nicotine. Our tobacco treatment program is designed to address each element through individually-tailored counseling and medication management. We provide a full menu of services and will customize our program to meet your unique needs and requests.
Sample Program
Phone review of program specifications
Group interest orientation
Individual counseling sessions every 2 weeks, typically up to 6 visits
Medication support
Tobacco-free workplace policy consultation
(Offered at your workplace, virtual, or at an MUSC Health location)