Chest Pain Center
Heart conditions continue despite new demands on our healthcare system due to the COVID-19 virus. MUSC Health cardiologists and cardiac specialists are committed to providing safe access to nationally recognized care to you and your family during this unprecedented time. Through our virtual care network you are able to connect directly with our care team members who can help with diagnosis and treatment.

Select appointments available. Call 843-792-1952 to schedule a virtual visit.
MUSC Health's chest pain hospital treats and provides evaluations and diagnosis for patients who are experiencing chest pain symptoms. Patients are fast-tracked upon arrival for immediate care, offering the best chances for survival.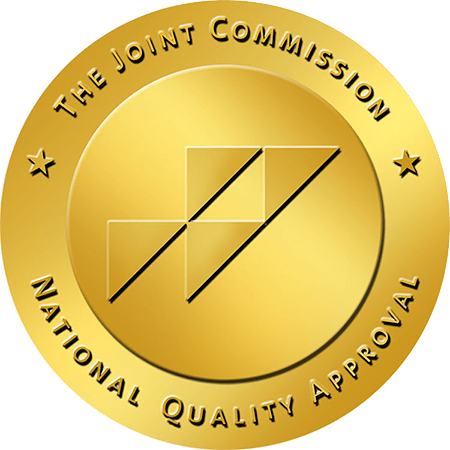 The Chest Pain Center is accredited by The Joint Commission. To earn The Joint Commission's Gold Seal of Approval® for Chest Pain Certification, MUSC Health underwent a rigorous on-site review. Joint Commission experts evaluated compliance with national disease-specific care standards as well as with Chest Pain-specific requirements. With world-class cardiovascular specialists and the most advanced technology among South Carolina heart centers, the MUSC Chest Pain Center puts time – and unmatched expertise – on your side.
Diagnosing Chest Pain & Heart Attacks
If you or a loved one are having chest pain or experiencing heart attack symptoms, dial 911.
Upon arrival at MUSC Health's Chest Pain Center, each chest pain patient is met at the door by a highly qualified clinician who provides an immediate evaluation. A physician examines the patient and orders some quick tests – including an electrocardiogram and a blood test – to confirm whether a heart attack is underway.
If a heart attack is diagnosed, the patient is taken to the cardiac catheterization laboratory for an angiogram. Then the problem is immediately treated by our chest pain hospital staff.
When chest pain evaluation does not indicate a heart attack, our advanced training, and cutting-edge technology, such as the dual-source CT scanner, allow us to quickly diagnose chest pain and other serious conditions that many other facilities are unable to identify.
Signs of a Heart Attack
At least half of patients who suffer heart attacks have had warning signs in the previous two weeks. Do you know what to look for? If you or a loved one are having chest pain or experiencing heart attack symptoms, dial 911.
The following are the most common symptoms of a heart attack. However, each individual may experience symptoms differently. Symptoms may include:
Severe pressure, fullness, squeezing, pain, and/or discomfort in the center of the chest that lasts for more than a few minutes.
Pain or discomfort that spreads to the shoulders, neck, arms, or jaw.
Chest pain that increases in intensity.
Chest pain that is not relieved by rest or by taking nitroglycerin.
Chest pain that occurs with any/all of the following (additional) symptoms:

Sweating, cool, clammy skin, and/or paleness
Shortness of breath
Nausea or vomiting
Dizziness or fainting
Unexplained weakness or fatigue
Rapid or irregular pulse