Carnes Crossroads Summerville Primary Care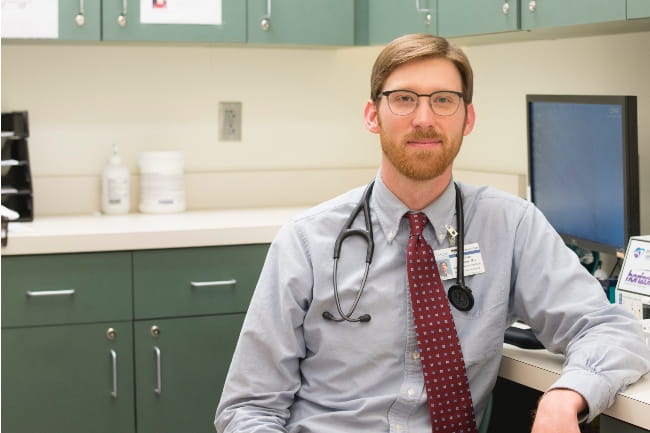 Welcome to Carnes Crossroads Primary Care. Our Summerville care team specializes in Family Medicine, care for the whole family, and Internal Medicine, care for patients ages 18 and older. Patients will find thorough, accessible and complete medical care for acute illnesses, chronic diseases, and preventive health maintenance as well as access to any MUSC Health specialists needed. Phlebotomy is also available on-site. 
This practice is located at the entrance of the Carnes Crossroads neighborhood, just off of N Main Street (ALT 17).
Phone: 843-876-7930
New patients please call 843-792-7000
Office hours: 8 a.m. to 5 p.m., weekdays
Location
Carnes Crossroads Primary Care
2000 1st Avenue
Summerville, SC 29483