Martello Primary Care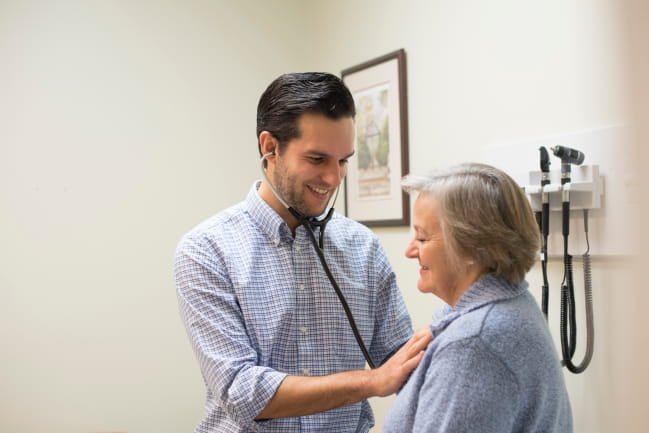 Welcome to Martello Primary Care. With three Internal Medicine physicians at this practice on James Island, patients can expect their health care needs to be met by a compassionate care team providing high-quality care for wellness and preventive care appointments; and acute illnesses and chronic disease management for patients ages 18 and older.
Located near the James Island Connector, patients will appreciate easy access to this practice with dedicated parking for patients.
Phone: 843-876-1139
New patients please call 843-792-7000
Office hours:
8 a.m. to 5 p.m., Monday through Friday
Location
Martello Primary Care
490 Martello Drive
James Island, SC 29412