University Internal Medicine – Rutledge Tower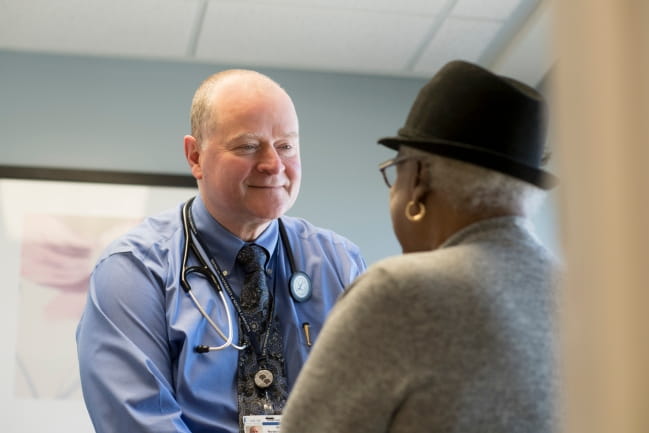 Welcome to University Internal Medicine. This Internal Medicine practice is located in Rutledge Tower at the corner of Rutledge Avenue and Calhoun Street. Internal Medicine providers provide comprehensive care to patients ages 18 and older. Some of our providers specialize in treating geriatric patients only. Read the asterisks note under the providers' photo to choose the one who is right for you and your health care needs.
Patients at this practice will appreciate the convenience of on-site laboratory and pharmacy services.
To take advantage of valet parking, simply drive up to the front entrance of the building for service. Other parking options include the Ashley-Rutledge Garage, located at 158 Ashley Avenue, which will be most convenient for patients. Be sure to have your parking garage ticket validated by staff at this office to pay the minimal fee. 
Phone: 843-876-0888
New patients please call 843-792-7000
Rapid Access Center
The Rapid Access Center provides same-day access for adult acute care needs.
Location
UIM Rutledge Tower
Rutledge Tower
135 Rutledge Avenue
Floor: 8
Charleston, SC 29425