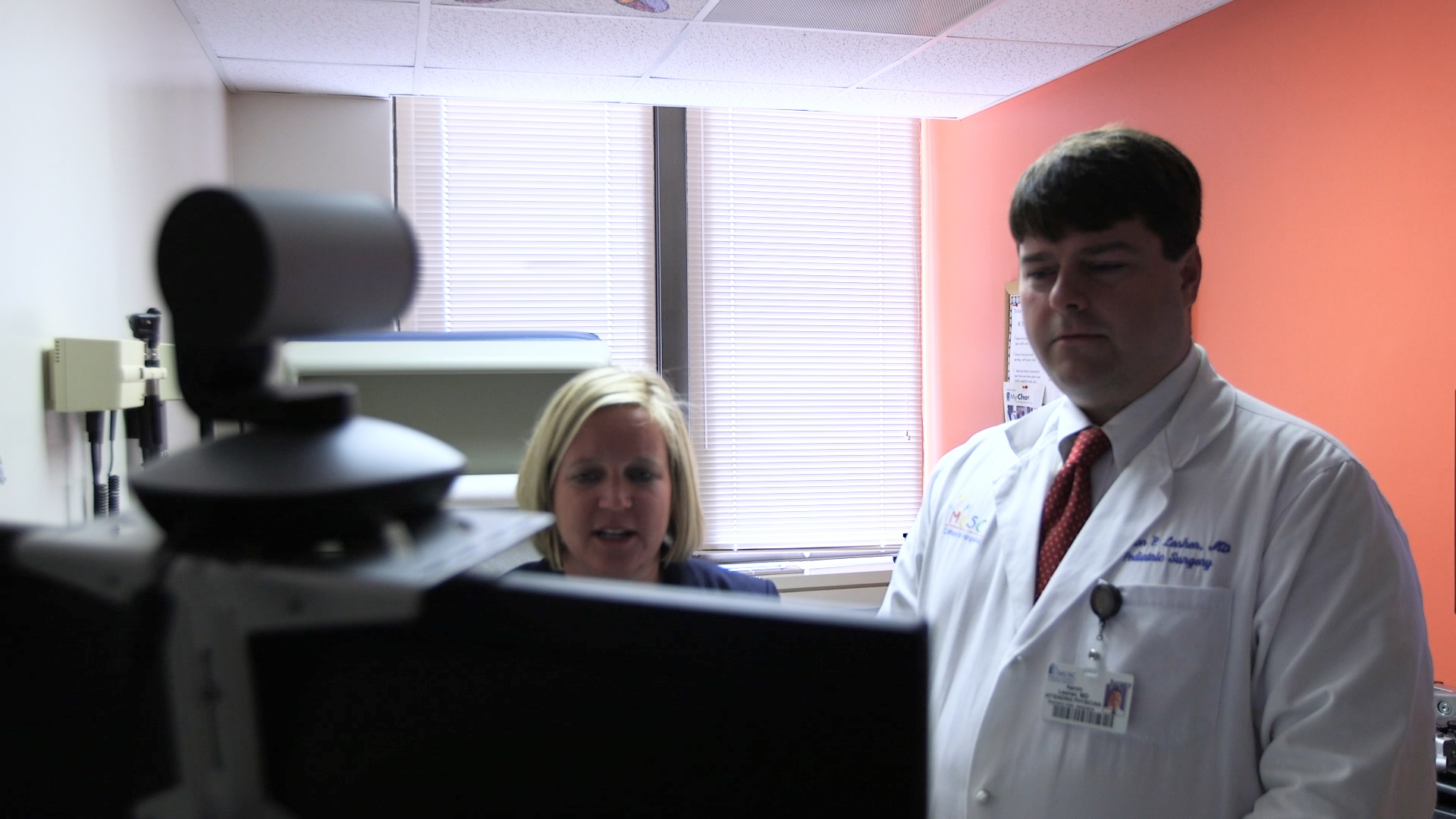 Telehealth is an extension of the same high quality care patients also receive during in-person visits with specialists. Outpatient telehealth clinics provide convenient access for patients in more locations. MUSC is partnered with affiliate hospitals to provide specialty services in Murrells Inlet at Tidelands Waccamaw Community Hospital Outpatient Clinic.
Patient FAQs
Can my family be present for the consultation? 
Yes, we encourage your family to be present for the consult.
Does my family have to be present for the consultation?
No, although we encourage someone from your family to be here, it is not required.
How long will the consultation last?
Consults can last an average of 30 to 35 minutes, MUSC will make every effort to answer all of your questions during the consultation.
Will I be able to see the doctor?
Yes, and the doctor will be able to see you. You will be able to hear, talk, and see the doctor.
Will I receive a separate bill from MUSC or the doctor? 
Yes, you will receive a bill from the MUSC doctor who performed the consult.
Will anyone be assisting the doctor during the consult?
Yes, the nurse at your clinic will be present for the consult and assist with the exam.