Studies show that when a hospital is attentive to the aesthetics of the environment, it reduces stress and anxiety, promotes health and healing and improves patient and employee safety. MUSC Arts in Healing works to support a healing environment by integrating the arts throughout MUSC with mindful interior design themes, physical and digital exhibitions and wayfinding using iconic artworks.
Did you know? MUSC has the largest art collection of South Carolina artwork.
In addition to the many art collections living at MUSC, Ashley River Tower (ART) singlehandedly exhibits 873 original works by a diverse group of 54 artists who live in South Carolina. The collection consists of folk art, abstract and conceptual art along with representational works. Included in the mix are quilts, sweetgrass baskets, sculptures, paintings, photography and Catawba poetry.
Selected Exhibited Works
"Entangled" by South Carolina artist Marcelo Novo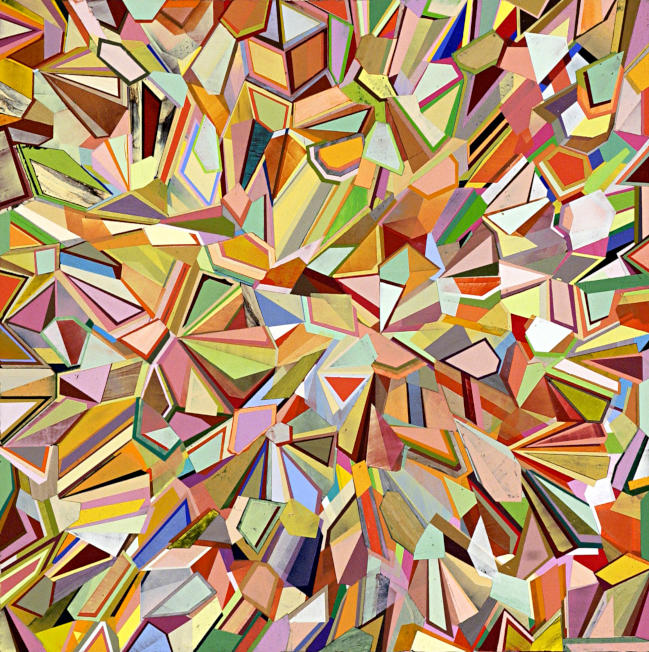 "Dart Arrow Dart" by Paul Yanko
"Otter Island" by Tom Blagden
Community Artist Exhibitions
Artistic talent within our community makes it possible to transform waiting areas, corridors and hospital waiting rooms into bright spaces that promote the well-being of our patients, family members, visitors, staff and the community.
Please keep in mind that proposals are carefully reviewed as several factors need to be considered to support our mission to heal and inspire. A few questions to consider before submitting a proposal or donating artwork are:
Is the artwork soothing, engaging, educational, uplifting and visually appealing?
Will it be well received by all ages?
Is it possible to frame and/or display this piece safely?
Does it fit into an existing art theme or with larger art program goals?