Community Engagement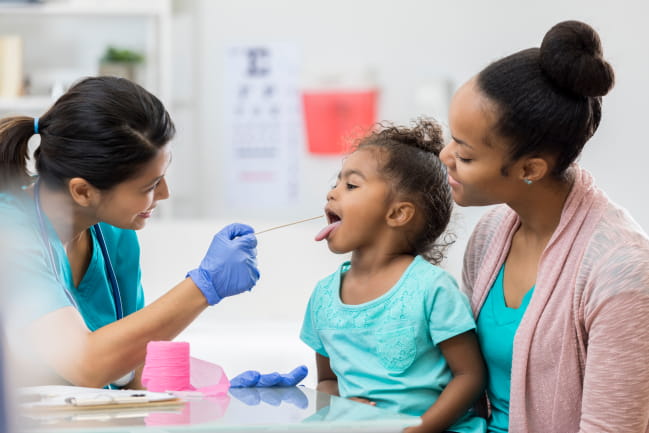 MUSC Health is committed to the communities we serve. We support initiatives that align with our values of compassion, teamwork, diversity, accountability, and innovation. Our Community Engagement Committee reviews opportunities for support on an ongoing basis. We support organizations such as the United Way, the American Heart Association, the NAACP, March of Dimes, and other community groups.
As a best practice, MUSC Health conducts periodic Community Health Needs Assessments to understand the key needs of the communities we serve. The assessments help identify where in our communities the most pressing health needs have arisen so we can take action.
As we welcome the new regional medical center's care team members to our family, we are committed to being a valued community partner and supporter of initiatives that matter to the Chester, Florence, Lancaster, and Marion communities.