Recent News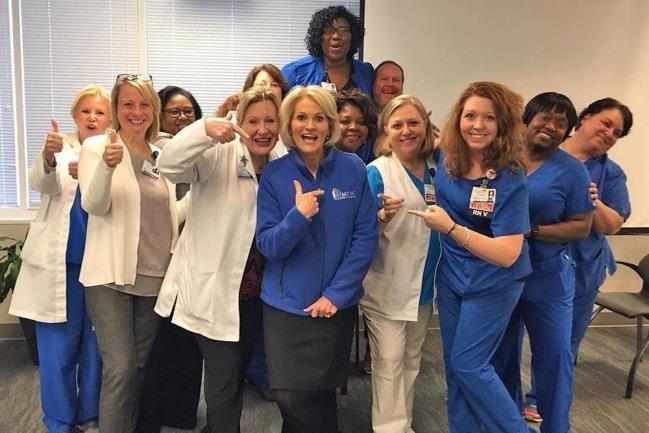 Regional Med Centers Join MUSC
"We could not be more excited about what this symbolizes for the future of health care delivery & connectivity for our state." MUSC President David J. Cole, M.D.
Welcome to the Family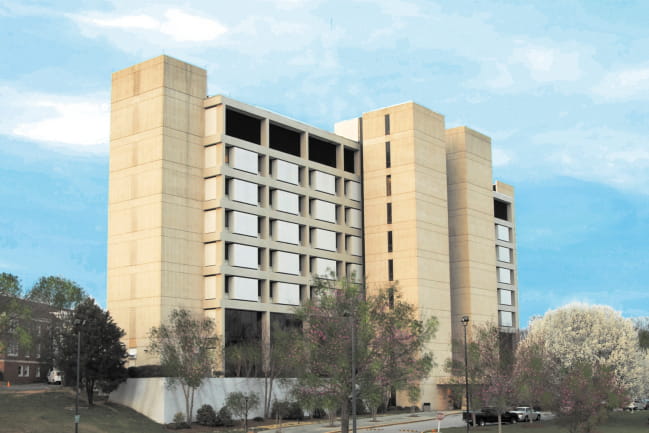 MUSC Purchases 4 Hospitals
For the first time in its history, MUSC has bought four South Carolina community hospitals.
Learn About the Purchase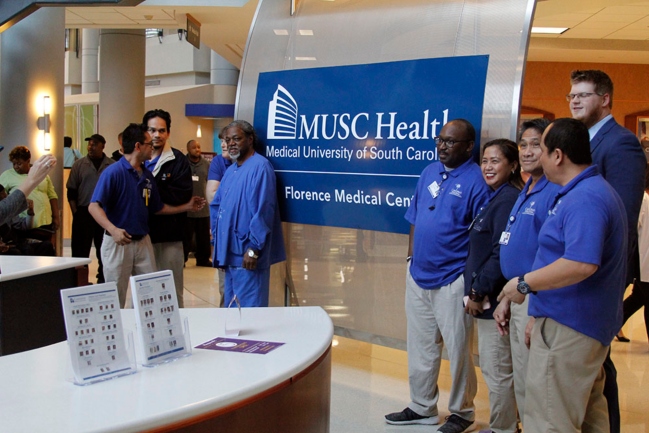 MUSC Expands Reach
MUSC aims to better serve rural communities with hospital purchases in Chester, Florence, Marion & Lancaster.
View Article