Human Capital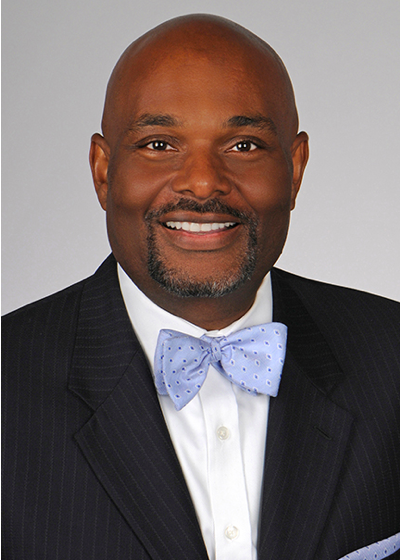 Human Capital is the division of MUSC that is wholly focused on Care Team Member recruitment, retention, engagement, appreciation, and wellness. Human Capital supports MUSC Health's vision to lead health innovation for the lives we touch by optimizing the work-life experience for our care team members. The five divisions of Human Capital--MUHA HR, Diversity & Inclusion, The Office of Learning, The Office of Health Promotion, and Rewards & Recognition--each contribute to promote an environment where Care Team Members are supported in their personal and professional endeavors. Our goal is to encourage our Care Team Members to live their best lives by supporting personal wellness, creating opportunities for skill development and career advancement, recognizing and appreciating hard work, and developing a culture that is both diverse and inclusive of the area we live and the people we treat at MUSC. Human Capital's function is to create and sustain the most optimal work experience for our current and future care team members.
MUHA Human Resources
The Medical Center Human Resources Department is responsible for recruiting quality talent, onboarding new staff, and providing assistance with employee benefits and compensation throughout one's duration of employment. HR is an integral part of the Human Capital, making certain that MUSC recruits the very best talent and provides that talent with benefits and compensation to stay competitive. For more information on careers at MUHA or information about your benefits, visit MUHA HR.
The Office of Diversity & Inclusion
Promoting and encouraging Diversity & Inclusion in the workplace encourages diversity of thought, talent, and resources. We strive to be representative of the community in which we live and representative of the people we serve. The Office of Diversity & Inclusion works diligently to advocate for the recruitment of under-represented populations and professions, provide services for those who are other-abled, and give access to pastoral and interpreter resources to make our patients, visitors, volunteers, and Care Team Members better able to manage care together. Office of Diversity & Inclusion website.
The Office of Health Promotion
The Office of Health Promotion's mission is to "Provide access to information, resources, and support to foster a movement toward a culture of wellness within the internal and external community." They do so by creating a culture of wellness across the MUSC enterprise and then building initiatives and activities to support that culture. In addition, The Office of Health Promotion houses MUSC Employee Wellness, MUSC Urban Farm, and Sodexo Wellness Dietitian at MUSC and serves as an organization-wide resource for multi-disciplinary health promotion and wellness initiatives. To learn more about the Wellness potential at MUSC, see the Office of Health Promotion website.
The Office of Learning
Skill development and career advancement opportunities are drivers in employee satisfaction. At MUSC, The Office of Learning provides both clinical and non-clinical training and provides opportunities for Care Team Members to develop their skills with its online learning software, MyQuest. MyQuest has a catalogue of 285 learning units, allowing users to advance in a number of proficiencies, including technical skills, teamwork building, financial literacy, and more. Keeping Care Team Members engaged is easy when you have the tools like this to do it.
Rewards & Recognition
A diverse array of Rewards and Recognition programs are offered enterprise-wide which foster an environment of appreciation and cooperative collaboration. Rewards provide timely acknowledgement of individuals or teams for behavior, effort or business results that support the mission, goals and values of MUSC Health, MUSC Physicians and the University. Formal awards are presented monthly, quarterly and annually. A sampling of the robust programs includes Values in Action, Pillar Awards, Physician of the Month, Employee of the Month, Nurse of the Year, Faculty Awards for Excellence in Teaching and in Research, and Witnessing Outstanding Work (WOW). Service awards are presented at milestone anniversaries to honor dedication. Appreciation of Care Team Members and employees, our most valuable asset, is regularly expressed through multiple programs and events, including Employee Appreciation Week.