What's Open at MUSC?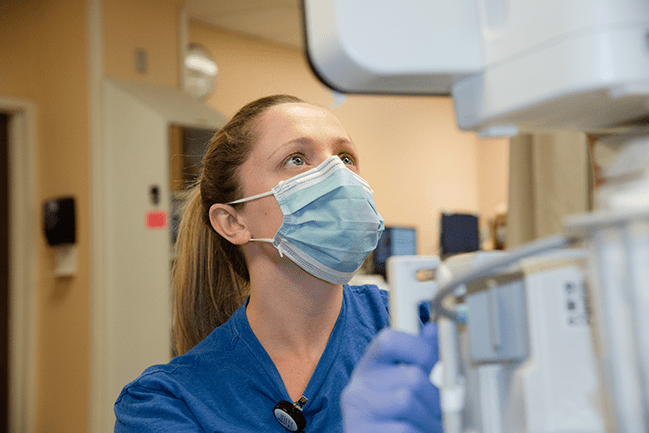 Please note mask requirements for all clinic visits:
Ambulatory and Outpatient Locations
MUSC's ambulatory and outpatient locations have resumed seeing patients, both in-office and via virtual video visits. We are open and ready to serve the community across our broad range of services.
If you have an existing appointment, you will be contacted by your provider's office if your visit can best be accomplished virtually. For new appointments in all locations, including Charleston, Florence, Marion, Lancaster, and Chester, please call your preferred provider's office to schedule.
All ambulatory and outpatient locations adhere to strict social distancing patient safety protocols.
Blood Draw Laboratories
Find the most recent updates on operating hours on the blood draw laboratories page. Additionally, we now offer drive-in blood draw and blood pressure locations for vulnerable patient populations.
Pharmacy Locations
Person-to-person contact in the retail pharmacies complies with DHEC's guidance on social distancing. If you need prescriptions, there are two options available:
Prescriptions can be mailed to off-campus addresses at no additional cost. Your mailing address needs to be confirmed and a credit card number provided for any co-pays.
If the prescription cannot be obtained by the above, there are locations open on campus: Ashley River Tower, Rutledge Tower, and Hollings Cancer Center.
Dental Clinics
College of Dental Medicine (CDM) clinics are open only for urgent and emergency care. Detailed information can be found on the dental services page.