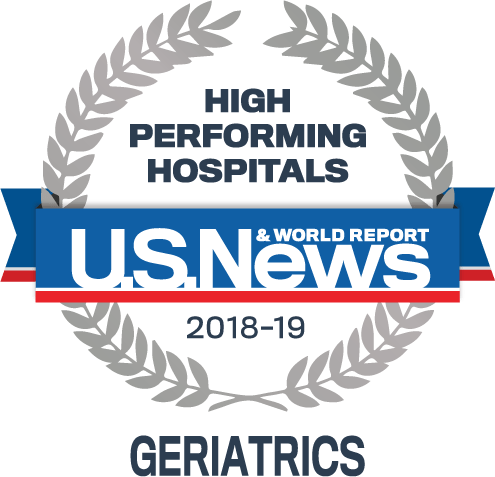 MUSC Heath has been awarded a "High-Performing Hospital" designation in Geriatrics by U.S. News & World Report for 2018 – 2019. We offer comprehensive care intended to keep you healthy at any age.
MUSC Health Connections Blog
Read the MUSC Health Connection blog on "Immunizations for Healthy Aging" with recommendations from MUSC geriatricians, Dr. Mark Newbrough and Dr. Julianna Marwell.