Center on Aging Senior Expo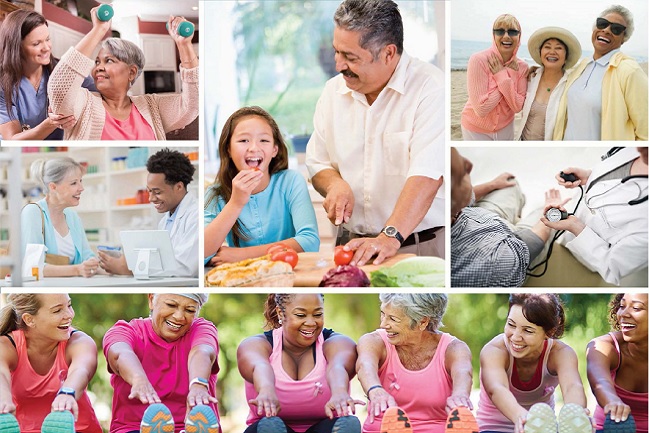 On April 11, 2019, all seniors, family members, caregivers and service providers are invited to attend this FREE event to learn about outstanding resources available in the Lowcountry.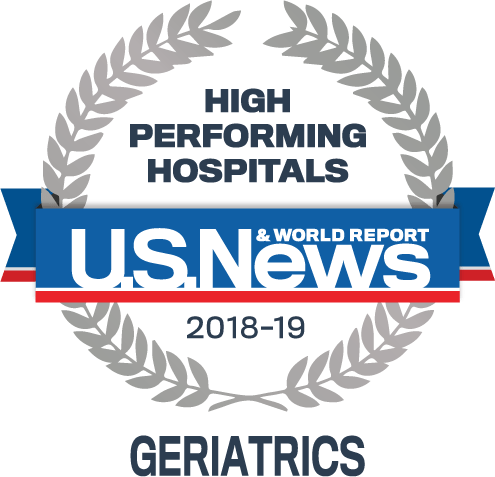 MUSC Heath has been awarded a "High-Performing Hospital" designation in Geriatrics by U.S. News & World Report for 2018 – 2019. We offer comprehensive care intended to keep you healthy at any age.