Geriatrics & Aging
Emergency Senior Supply Drive

Our area seniors need your help now more than ever before. MUSC Center on Aging is partnering with Trident Area Agency on Aging to help with the ever-increasing immediate needs of seniors in our community.

Many people are able to drive from store to store in hopes of finding a pack of toilet tissue or additional canned goods for your pantry. Most seniors are unable to do this, and will have to rely on the supplies that they have on hand. Monetary donations are needed to support the immediate needs of seniors with our area. Please consider making a donation to Trident Area Agency on Aging so we can assist our area seniors.

Monetary donations can be made at: tridentaaa.org/donate. Visit Trident Area Agency on Facebook for more information.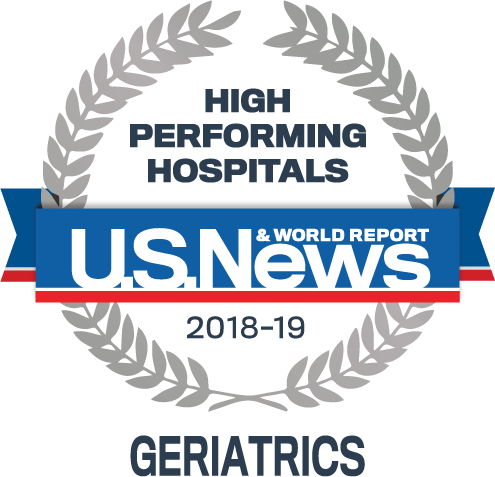 MUSC Heath has been awarded a "High-Performing Hospital" designation in Geriatrics by U.S. News & World Report for 2018 – 2019. We offer comprehensive care intended to keep you healthy at any age.