Health Library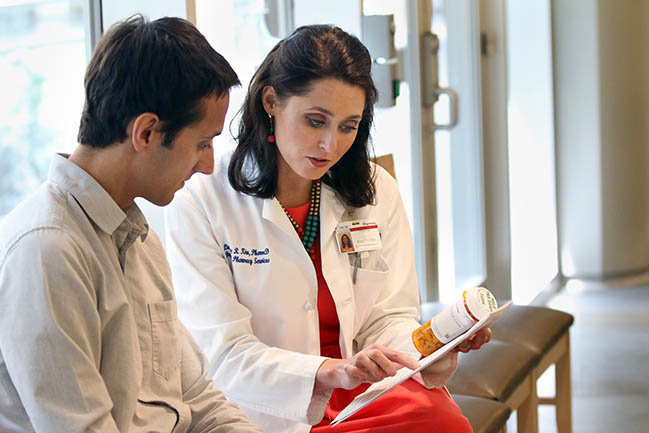 Our health library is a searchable database covering numerous health topics. The library features short articles, videos, a drug interaction tool, and a pill identifier. We offer our library to you for educational purposes only.
If you are experiencing a medical emergency, call 911 now.
Note: Although all medical information is reviewed by professional health care providers, the Medical University of South Carolina, and all physicians, nurses, and affiliated organizations make no warranty as to the reliability, accuracy, timelines, usefulness, or completeness of the information.