Health Professionals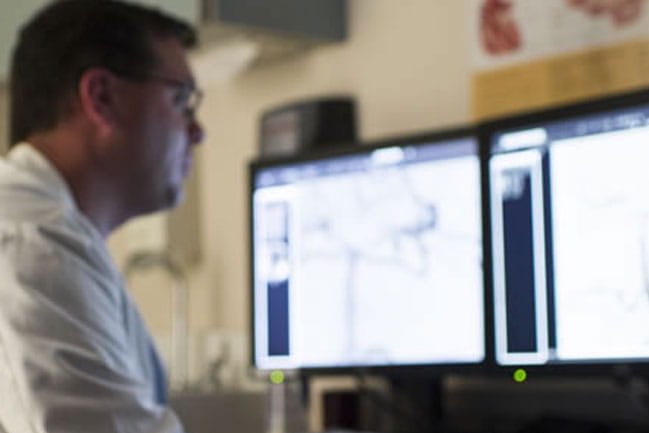 Welcome to the Medical University of South Carolina's portal for health professionals. Here you will find tools that will make it easier to work with MUSC. If you would like to learn more about MUSC services for providers or contact us for more information please call us at 843-792-2200 or 800-922-5250.
MUSC CareLink
Request an Account
If you are a provider referring patients to MUSC, you may request access to MUSC Health CareLink.
Launch Carelink
If you already have a user ID and password, login to access your patients' records.
Refer a Patient
Request Medical Records
Instructions on how to obtain records on a patient from MUSC Health's Information Services.
MEDUCARE Transport
MEDUCARE Medical Transport Service is available for referred patients who need immediate medical intervention.
Specialty Referral
Information and referral forms for specific specialties at MUSC Health.
Pediatric Referral
Information on referring pediatric patients to MUSC Children's Health.
Provider Resources
Insurance Coverage
A comprehensive list of the insurance plans that include MUSC Health in the network.
Physician Directory
MUSC Health's online directory of physicians and health care providers.
Ideal Care Plan Request
The goal of the Institute is to improve care delivered by clinicians through creation of evidence-based guidelines and decision tools.
Ethics Consultation Services
Ethics Consultation Service helps patients, families and the health care team work through uncertainty or conflict with making difficult health care decisions.
Continuing Medical Education
Available Activities
Earn CME and other continuing education credit by reading CME-eligible articles in Progressnotes, MUSC's medical magazine.
Progressnotes CME
Progressnotes, MUSC's medical magazine, is pleased to offer CME credit on selected articles.