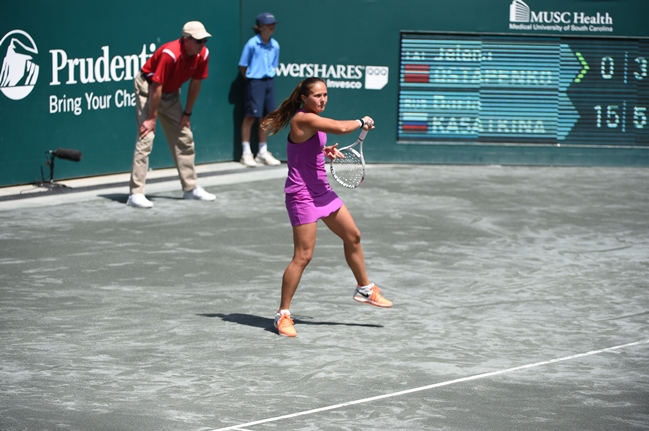 At MUSC Health Sports Medicine, we understand your athletic passions – soccer or kickball, golf or jogging, tennis or volleyball, gymnastics or cheerleading, football or baseball. We also know exactly what to do when your favorite sport throws you a curve. 
The MUSC Health Sports Medicine team provides state-of-the-art injury prevention, treatment, surgery, and rehabilitation for athletes of all ages and skill levels, as well as team and event consultation, athletic training, and educational programs.
MUSC Sports Health Medicine is part of the Musculoskeletal Institute, home to the region's most comprehensive range of musculoskeletal services and associated specialists. These specialists include nationally recognized and awarded rheumatologists, orthopaedic surgeons, radiologists, and physical therapists working to develop diagnostic treatment programs tailored to meet the individual needs and goals of each patient.
Don't ignore the symptoms of sports-related injuries or try to work through the pain. Doing so can be dangerous. Contact MUSC Health Sports Medicine today by calling 843-792-1414. 
Our Sports Medicine Team
The MUSC Health Sports Medicine team is composed of highly trained multi-disciplinary professionals dedicated to improving the performance of athletes of all ages and skill levels. Our physicians are all fellowship-trained and have dedicated practice in sports medicine.
Our Services
The Sports Medicine program at MUSC Health brings together leaders in a wide array of specialties committed to the care of athletes through a comprehensive package of services.
Locations
MUSC Health Sports Medicine has multiple locations in the Charleston area.
Affiliations
MUSC Health Sports Medicine provides medical coverage or consultations services for many area organizations.
Patient Resources
MUSC Health Sports Medicine Team is pleased to share our resources with patients.
Trending on Facebook
Trending on Twitter