Facial Plastic & Reconstructive Surgery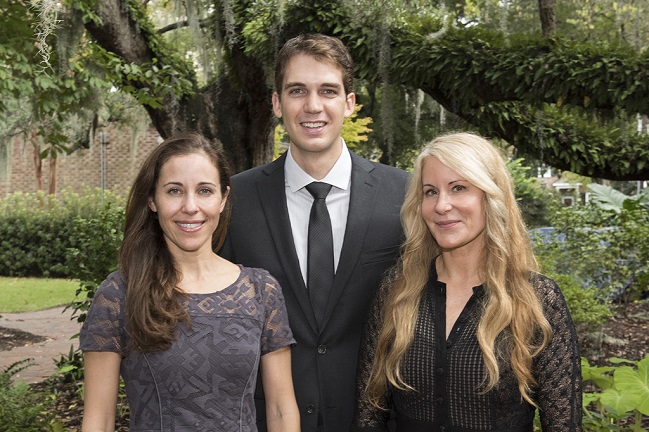 Facial plastic and reconstructive surgery at MUSC Health is dedicated to the restoration of congenital or acquired defects of the head and face. We treat patients with conditions ranging from craniofacial defects discovered early in life, skin cancer defects, facial paralysis, traumatic injury, to the process of aging. We collaborate with our ear, nose, and throat (ENT) and specialties at MUSC Health to provide excellent, multi-disciplinary approaches to complex diseases and conditions. Our surgeons are specially trained, each having completed training in ENT conditions and additional fellowship training in facial plastic and reconstructive surgery.
Reconstructive Services
Facial Reconstruction
We offer many different options for reconstruction of facial defects caused by the removal of head and neck tumors.
Facial Skin Cancer Repair
Once your skin cancer is removed, our team provides many reconstructive options.
Nasal Surgery
Our treatment of nasal obstruction includes medical and surgical options.
Treatment of Facial Paralysis
We provide comprehensive, multidisciplinary surgical and non-surgical treatments for facial paralysis.
Scar Revision & Keloid Treatment
We offer several options for scar revision and improvement.
Cosmetic Services
Rejuvenation of the Aging Face
Our aim is to achieve the optimal refreshed, youthful, and natural appearance you desire.
Botox & Injectable Fillers
From Botox to facial fillers we offer non-surgical anti-aging options.
Hair Transplant
We offer a variety of medical and surgical options for the treatment of hair loss.
Rhinoplasty
Learn more about how you can improve the cosmetic appearance of your nose.
Pediatric Services
Cleft Lip & Cleft Palate
We are members of the MUSC Health Craniofacial Team and will provide care and perform the surgical repair for your child's cleft lip and palate.
Congenital Ear Malformation
Discover your options for treating small, misshapen or protruding ears.
Vascular Anomalies
Our team provides comprehensive management for vascular anomalies of the face including hemangiomas, lymphatic malformations, and arteriovenous malformations.