Sports Medicine Athletic Affiliations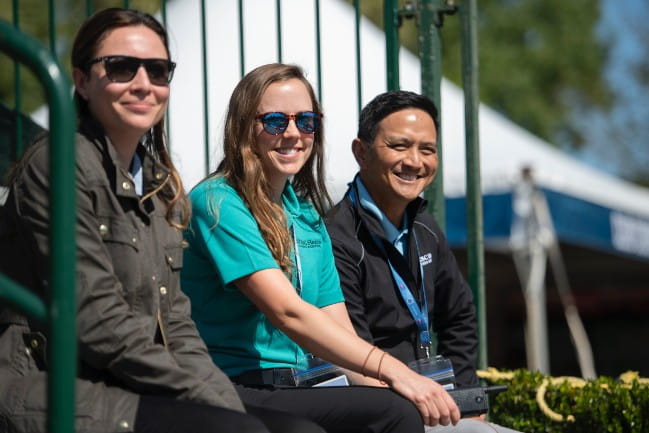 The MUSC Health Sports Medicine team is the official sports medicine providers for local professional teams and events including the Charleston Battery, a member of the United Soccer League; the Charleston RiverDogs, member of the South Atlantic League, and Class A affiliate of the New York Yankees; the prestigious Women's Tennis Association Volvo Car Open; and the College of Charleston.
MUSC Health Sports Medicine is also the official orthopaedic and medical care provider for numerous local adult and youth athletic organizations as well as high school teams in the greater Charleston, South Carolina area. You don't have to be a professional or elite athlete to benefit from the world-class expertise offered by our specialists, though. Our team is eager to help athletes and active folks of all ages stay healthy and continue following their sports passions.
The following events and teams are among the organizations for which MUSC Health Sports Medicine provides medical coverage or consultation services:




Professional
Colleges
College of Charleston Athletics
College of Charleston Club Sports
Semi-Professional/Adult Teams
High Schools
Youth Club Teams/Organizations
TMP Basketball
Charleston Battery Academy
Charleston Battery Camp
Recent Tournaments Covered
ACC Women's Soccer Semifinals and Championship
ACC Men's Soccer Championship
Charleston Boxing Club's Annual MOJA Cup
National Senior Women's Tennis Association Championships
Community Programs
Safe Kids Trident Area

Stop Sports Injuries

Health, Wellness & Fitness Partners