Family Medicine Services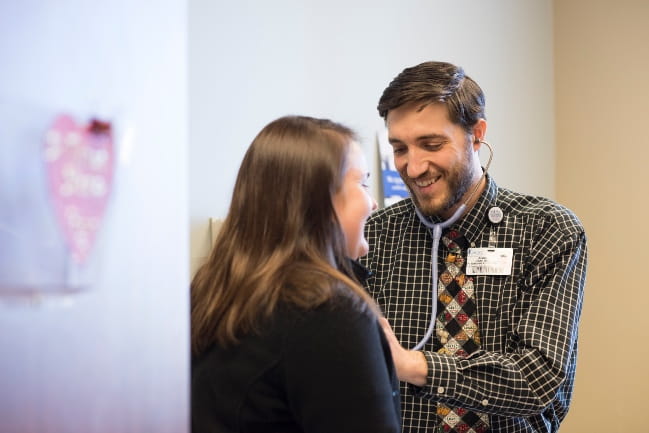 If you or a family member suddenly becomes ill, develops a chronic condition or just needs a routine checkup, you want a medical expert you can trust to provide fast, compassionate care. The family medicine providers at MUSC Health Primary Care take time to get to know each patient, ensuring you receive personalized care at every visit.
Family Medicine Services at MUSC Health
We offer a complete range of medical services for patients of all ages: 
Routine Care
Disease & Injury Care
Care for chronic conditions, including asthma, heart disease, diabetes, high blood pressure, and ADHD.
Care for injuries, including sports injuries, sprains, and pulled muscles.
Specialized Care
Integrative medicine, including acupuncture, and osteopathic manipulations.
Skin care for acne, eczema, warts, and other skin problems.
Women's health services, including gynecologic exams, birth control, and prenatal and pregnancy care.
Geriatric services, including pneumonia and shingles vaccines and care for osteoporosis, menopause, prostate problems, and other age-related issues.
Our providers offer health services at convenient locations throughout the Lowcountry. Find an MUSC Health Primary Care provider near you.