Clinical Leadership
MUSC Health's clinical leadership is committed to care models that improve the patient experience and achieve optimal patient outcomes. These care models are organized into Integrated Centers of Clinical Excellence (ICCE) with a ICCE Chief overseeing the achievement of these goals.
MUSC Health ICCE Chiefs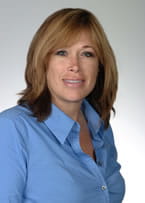 Alice M. Boylan, M.D
Acute, Critical, & Trauma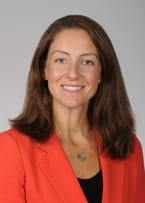 Carlee A. Clark, M.D.
Anesthesia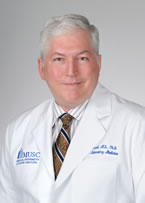 Steve L. Carroll, M.D.
Lab/Pathology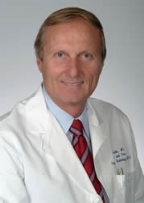 Philip Costello, M.D.
Radiology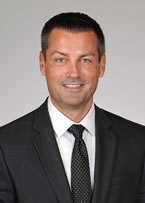 Jeff Cluver, M.D.
Mental Health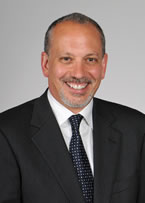 Thomas G. DiSalvo, M.D., MBA
Heart & Vascular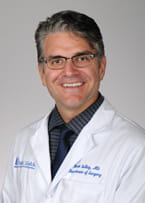 Derek DuBay, M.D.
Transplant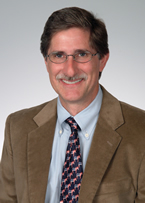 David Habib, M.D., Ph.D.
Pharmacy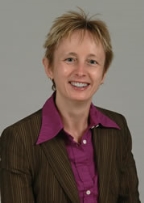 Brenda J. Hoffman, M.D.
Digestive Disease, Endocrine & Metabolism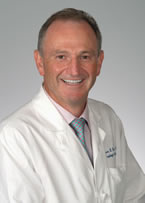 Thomas E. Keane, M.D.
Specialty Surgery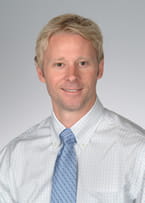 Lee Leddy, M.D.
Musculoskeletal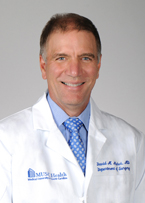 David Mahvi, M.D.
Oncology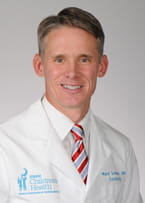 Mark A. Scheurer, M.D.
Children's Hospital & Women's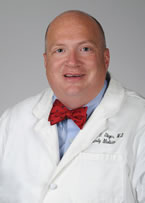 Terrence E. Steyer, M.D.
Primary Care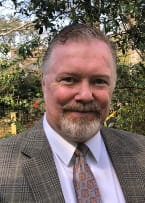 Jonathan Edwards, M.D.
Neurosciences