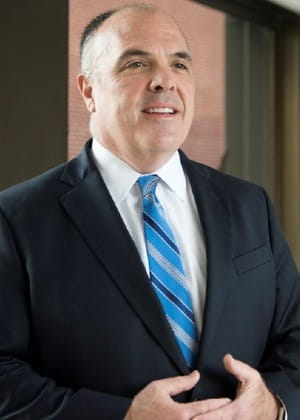 Patrick J. Cawley, M.D.
CEO, MUSC Health
Vice President for Health Affairs, University

Sarah Bacik, MHA
Chief Strategy & Business Development Officer
Thomas Crawford, PhD, MBA, FACHE
Interim Chief Operating Officer

Michael Denham, MS, RN
Chief Perioperative Officer

Betts Ellis
Chief of Staff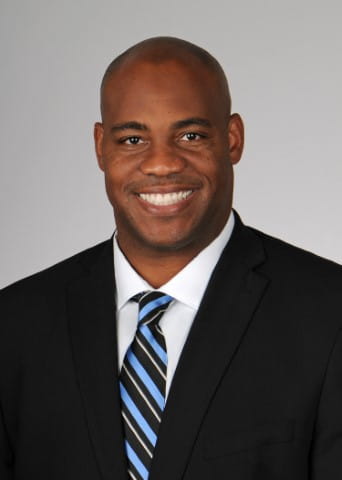 Anton J. Gunn, MSW
Chief Diversity Officer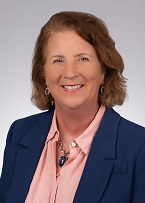 Lisa Goodlett
Chief Financial Officer, MUSC Medical Center
Eva Greenwood
Chief Financial Officer, MUSC Physicians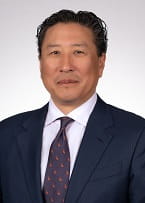 Eugene Hong, M.D.
Chief Physician Executive

David Louder, M.D., MBA, FAAP
Executive Director of MUSC Health Alliance

Jerry Mansfield, Ph.D., RN
Executive Chief Nursing Officer & Chief Patient Experience Officer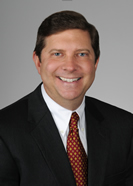 David McLean, J.D.
Director, Legal Affairs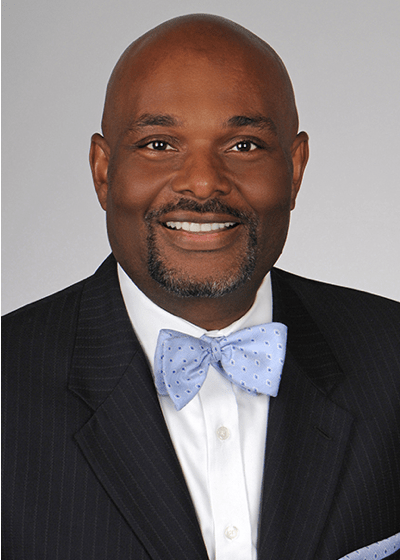 Darrick T. Paul, MHA, MBA, SPHR
Chief People Officer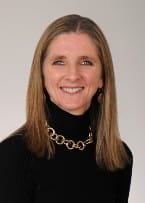 Danielle Bowen Scheurer, M.D., MSCR
Chief Quality Officer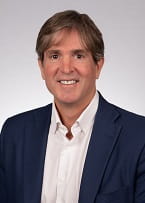 Matthew Severance, MBA, MHA, FACHE
Chief Affiliations & Network Development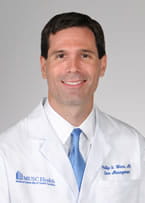 Phillip Warr, M.D.
Interim Chief Medical Officer
Peter L. Zwerner, M.D.
Chief Medical Officer, MUSC Physicians