University Family Medicine – Rutledge Tower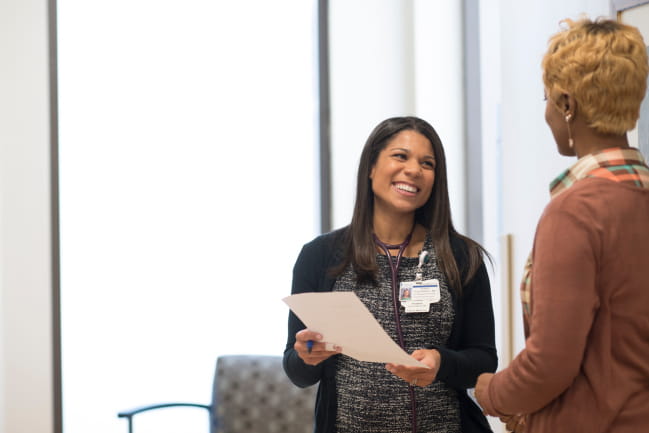 Welcome to University Family Medicine. This Family Medicine practice is located in MUSC Rutledge Tower at the corner of Rutledge Avenue and Calhoun Street. Patients can expect high-quality, compassionate care for the whole family at this downtown Charleston location that also offers the convenience of on-site laboratory and pharmacy services.
To take advantage of valet parking, simply drive up to the front entrance of the building for service. Other parking options include the Ashley-Rutledge Garage, located at 158 Ashley Avenue, which will be most convenient for patients. Be sure to have your parking garage ticket validated by staff at this office to pay the minimal fee. 
Phone: 843-792-3451
New patients please call 843-792-7000
Office hours:
8:30 a.m. to 5 p.m., Monday through Thursday
7 a.m. to 3 p.m., Friday
Location
UFM Rutledge Tower Primary Care
Rutledge Tower
135 Rutledge Avenue
Floor: 1
Charleston, SC 29425