MUSC Progress Notes - Fall 2015 Updates
Progressnotes CME Articles
Progressnotes is pleased to offer continuing education opportunities in an effort to meet the educational needs of our audience of health care professionals and to address the health care challenges of South Carolina, particularly its high burden of chronic illness. Each issue of Progressnotes, with the exception of the Year in Review, will offer one CME-eligible article. Read additional CME-eligible articles from past issues here.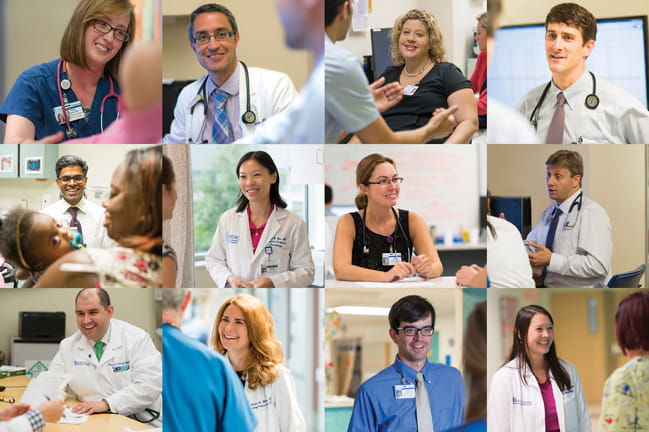 New Physicians
MUSC welcomes new physicians in Fall 2015.
Read More
New Director of Hematology
Dr. Carolyn D. Britten has been named Director of Hematology/Oncology in the Department of Medicine at MUSC.