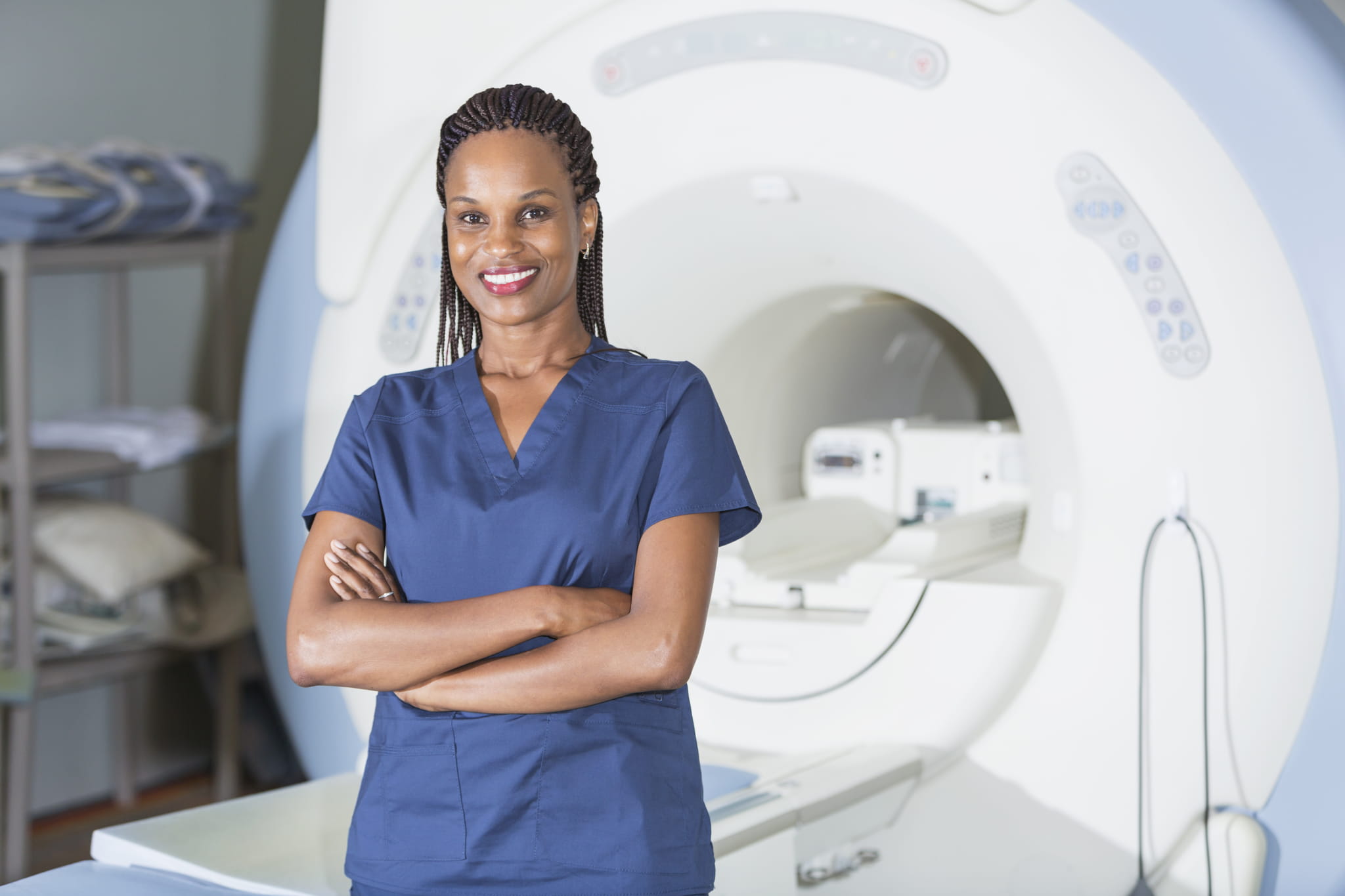 MUSC Health Marion Medical Center is committed to quick report turnaround and timeliness of patient testing.
The following imaging services are available at MUSC Health Marion Medical Center:
Ultrasound Exams
Mammography Exams
Cardiovascular and Bone Densitometry
Nuclear Medicine Services
Diagnostic Imaging
Interventional Radiology
Magnetic Resonance Imaging (MRI)
Computed Tomography (CT)
Vascular Access
To schedule an appointment, please call 843-431-2565 between 8:30 a.m. and 5:00 p.m., Monday through Friday.
Mammography Marathon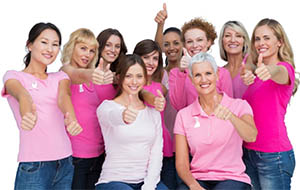 This October, we're making mammograms more convenient. Schedule your mammogram today.