Tackling Obesity with Telenutrition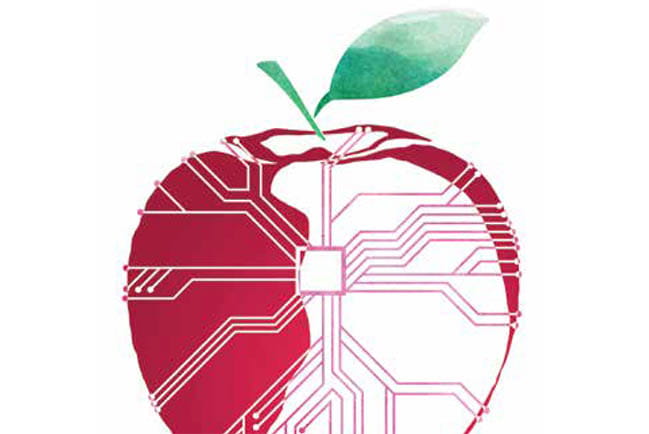 Medicaid Reimburses Nutrition Counseling for Obese Patients. Is Telenutrition Next?
by Vitria Adisetiyo
The recently implemented Nutrition Counseling Program for Medicaid beneficiaries with obesity has the potential to help 184,000 South Carolina citizens avoid chronic disease by empowering them to adopt healthier lifestyles. The program is part of the South Carolina Obesity Action Plan, created to address the obesity crisis in South Carolina, where two out of three adults and one out of three children are overweight or obese.
The program promotes collaboration between physicians and dietitians by covering up to six physician visits and six dietitian visits annually. Physicians can refer adult and pediatric Medicaid patients diagnosed with obesity for nutritional counseling with dietitians registered in the program. This is the first time nutrition counseling for obesity has been covered through Medicaid.
Since its launch in August 2015, however, program usage has been unexpectedly low. "A third of people who have Medicaid could qualify for the benefit but we're not having that high of utilization," says Nina Crowley, Ph.D., RDN, LD, MUSC Health Metabolic and Bariatric Surgery Program Coordinator. Given that patient enrollment into the program hinges on physician referrals using the new billing codes, one likely reason for its underutilization is lack of information. "It's been difficult to get support from providers to drop codes," says Melissa Macher, RDN, LD, an outpatient and telehealth dietitian at MUSC Health.
To qualify, adults must have a BMI of 30 or greater and a child must have a BMI at or higher than the 95th percentile. For adult face-to-face visits, the code is G0447 (G0447-SC for the first visit). For children, the codes are 99201-99215 and should be accompanied by an appropriate ICD-10 diagnosis code (Z68.54 [preferred] or Z71.3).
Another hindrance is that the Nutrition Counseling Program only covers in-person visits. For patients, particularly those in rural areas, the inconvenience of traveling long distances to receive preventative treatment likely discourages follow-through. Telenutrition could remove this burden and facilitate consistency in follow-up visits.
"We have seen significant improvement in many of our patients' weight, eating habits, and exercise levels," says Timothy Keane, D.O., a pediatrician at Sea Island Pediatrics in Beaufort who regularly refers patients for telenutrition counseling at MUSC Health.
The MUSC Health Center for Telehealth is conducting a Telehealth Nutrition Counseling Initiative wherein all patients referred for nutrition counseling (regardless of insurance type) will be enrolled, all expenses paid. Along with demonstrating feasibility and efficacy, the initiative will document the number of Medicaid patients receiving telenutrition counseling who would not have had access to a dietitian otherwise. The center will present these data to the state, demonstrating the need for Medicaid to include coverage of telehealth.
When physicians and dietitians navigate logistical challenges and collaborate in treating obesity, they can change lives. Jeremy Rhodes, an eleven-year-old boy whose weight was up to 130 pounds, was referred by Dr. Keane for telenutrition counseling with MUSC Health dietitian Amanda Peterson, RDN, LD. Not only has the program helped Jeremy lose ten pounds, it has helped his family. "Over the year we have been with the program, Jeremy has adjusted to eating healthy," says Mrs. Rhodes. "It has gotten his father onboard. He has lost over 60 pounds. It has had an impact on our whole family."