Cancer Services at MUSC Health Florence Medical Center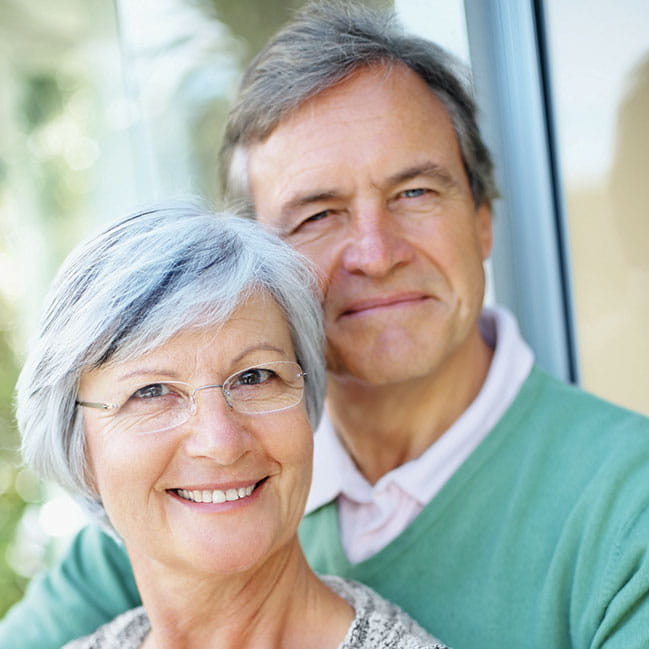 Cancer conditions continue despite new demands on our healthcare system due to the COVID-19 virus. MUSC Health hematologist-oncologists are committed to providing safe access to nationally recognized care to you and your family during this unprecedented time. Through our virtual care network you are able to connect directly with our care team members who can help with diagnosis and treatment.

Select appointments available. Call 843-674-4787 to schedule a virtual visit.
Welcome
When the diagnosis is cancer, you want to know you're getting the treatment you need. You want a team that has the experience to explore every option and works with you every step of the way.
Cancer Care Team
At MUSC Health Florence Medical Center, we are here to support and help you in your fight against cancer. The team consists of oncology staff who partner with some of the area's leading surgeons, medical oncologists, radiation oncologists, primary care physicians, radiologists, gynecologists and pathologists. We work as a multi-disciplinary team to develop customized treatment plans to give you specialized and individualized care.
Breast and Lung Cancer Care
Our breast and lung cancer nurse navigator will work closely with you and your physicians to provide personal care. The nurse navigator is here to:
Provide guidance, education and support to assist you in making informed decisions
Coordinate aspects of your care, including making timely appointments with specialists
Connect you to resources within the hospital and community
Facilitate communication between you and your physician
To speak with our breast and lung cancer nurse navigator, call 843-674-6206.
Cancer Conferences
MUSC Health Florence Medical Center's Cancer Conferences provide an opportunity for the oncology team to confidentially discuss patient treatment options and to review test results. Patients have the confidence of knowing that an experienced, skilled group is collaborating on their treatment and following them through each phase of care and follow-up.
Treatment Services
It's important to learn about the various treatment options available to most effectively treat a specific type of cancer. The oncologist will discuss options and help you with a customized plan to meet your needs.
Surgery
Surgery is often needed to remove tumors. Trained, experienced surgeons are available at MUSC Health Florence Medical Center to remove cancerous tissue.
Chemotherapy
Chemotherapy is a cancer treatment therapy that uses medication to treat disease. Anti-cancer drugs destroy cancer cells by stopping them from growing or multiplying. The goals of chemotherapy are to cure, control and relieve symptoms.
Targeted Therapy
Targeted therapies selectively affect only the cells related to a particular cancer, causing less damage and fewer side effects to surrounding non-cancerous cells and body systems than traditional chemotherapy drugs.
Radiation Therapy
Radiation therapy is the use of high-energy X-rays to destroy cancer cells and shrink tumors. Radiation therapy is used to treat many kinds of cancer in most parts of the body. Advanced technology helps us to deliver a focused radiation beam from a linear accelerator to the tumor. Intensity Modulated Radiation Therapy (IMRT) and Image Guided Radiation Therapy (IGRT) are both available at MUSC Health Florence Medical Center.
Prostate Seed Implants
Small radioactive seeds are implanted directly into the prostate to deliver treatment while reducing side effects to the surrounding tissues.
Support Services
American Cancer Society Resources
Nutrition support
Pain management
Financial counseling
Community services, including seminars and health fairs
Hospice
Imaging services at MUSC Health Florence Medical Center:
Ultrasound Exams
Mammography Exams
Positron Emission Tomography (PET/CT)
Nuclear Medicine Services
Diagnostic Imaging
Interventional Radiology
Magnetic Resonance Imaging (MRI)
Computed Tomography (CT)
Vascular Access
To schedule an appointment, please call 843-674-4525 between 8:00 a.m. and 5:00 p.m., Monday through Friday.