Resources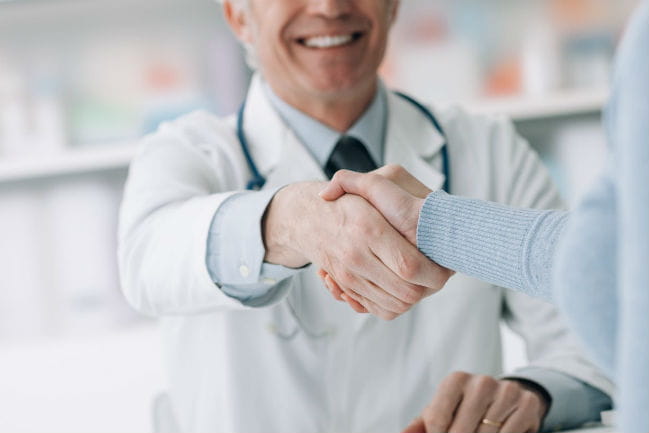 Navigating treatment can be a difficult. We are pleased to provide cancer treatment resources to help educate about cancer and assist in the treatment process. Our patient guide provides an in-depth explanation of radiation treatment process.
Several organizations with resources and information to assist in treatment are listed below. However, your personal care team is your most valuable resource. Radiation treatment, outcomes and side effects are specific to the type of cancer being treated.
National Comprehensive Cancer Network:
Additional Support Resources:
Side Effects
At your consultation visit before treatment begins, Dr. Wooten will discuss the side effects you may experience. This will include the types of side effects, when they will occur and how long they will last. Please ask any questions you have about what to expect. Radiation therapy is highly focused so side effects are largely limited to the area being treated. The only exception is that most people experience some fatigue from radiation treatment. Therefore, it is important to keep a healthy diet and try and stay active. Learn more about treatment related side effects.