Human Resources
As one of the largest employers in the State of South Carolina, our mission is to offer services, programs and valuable information to every care team member and prospective candidate.
One of the Country's Top Academic Medical Centers
MUSC Health, the clinical enterprise, operates a 750-bed medical center, which includes a nationally recognized Children's Hospital, the Ashley River Tower (cardiovascular, digestive disease, and surgical oncology), Hollings Cancer Center (one of only 66 elite National Cancer Institute designated centers), a Level I Trauma Center and the Institute of Psychiatry. In addition, there are more than 100 outreach clinics and telehealth sites.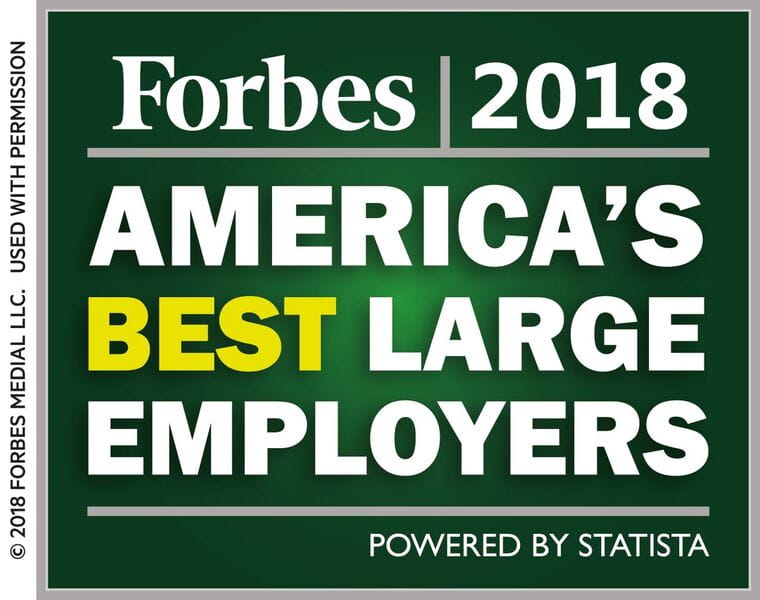 The MUSC Medical Center is one of only three Magnet® designated hospitals in South Carolina. Developed by the American Nurses Credentialing Center (ANCC), a subsidiary of the American Nurses Association, Magnet status is awarded to health care organizations that strive for quality patient outcomes, while providing safe and positive work environments for care team members across the entire institution. Only eight percent of U.S. hospitals and less than one percent of hospitals globally attain the coveted Magnet status.
Join a Special Team That's Changing What's Possible in Health Care at the MUSC Medical Center.
View a list of current openings. Computers are available to apply for MUSC Health career opportunities at our Human Resources office:
MUHA Human Resources
163 Rutledge Avenue
Suite: 200
MSC Code: 602
Charleston, SC 29425
We welcome any comments or suggestions you may have regarding our site. Please e-mail your comments to Latonia Allen.
MUSC Medical Center offers employees in benefits-eligible positions a comprehensive benefits package.
The Medical University Hospital Authority (MUHA) recognizes the value of visitors and developing future healthcare workers.
Welcome to MUSC!