Welcome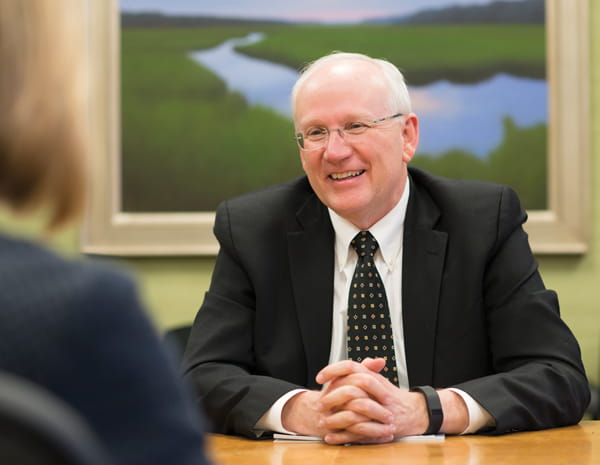 New Physicians
MUSC Health welcomes new physicians in Spring 2016.
Read More
College of Medicine New Dean
On March 1, 2016 MUSC welcomed Raymond N. DuBois, M.D., Ph.D., as the new Dean of the College of Medicine.
New Director for Cardiology
The MUSC Department of Medicine welcomed Thomas G. DiSalvo, M.D., MPH, MBA, on November 1, 2015 as the new Director of the Division of Cardiology.
New Communications Chief
On January 4, 2016, the Medical University of South Carolina (MUSC) welcomed Sheila Champlin, M.A., as Chief Communications and Marketing Officer.