MUSC Health offers a variety of convenient online options for scheduling an appointment with us. Please choose the option below that best suits you to schedule an appointment today.
New Patients
New patients can schedule appointments for certain specialties online. Select from the specialties below to schedule an appointment.
---
Return Patients
Return patients can login, or setup an account on MUSC Health MyChart to schedule appointments.
Schedule on MyChart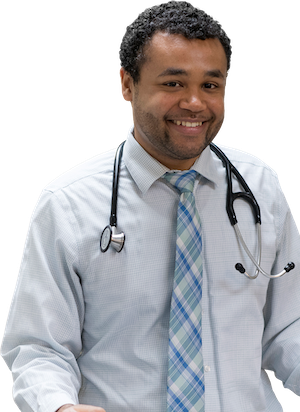 Find a Provider
Search our provider directory to find a specialist who meets your needs. Each provider's profile contains information on how to schedule an appointment with them.
Find a Provider
Schedule by Phone
Schedule an appointment by phone Monday through Friday 7:30 a.m. to 5 p.m.
Call us at 843-792-1414.